Qrcode
Mobile Barcoder
QRCodes sur des panneaux sur les trottoirs - qrdresscode Les codes-barres 2D sont utilisés par tous les secteurs pour capter notre intérêt: automobile, jouets... et maintenant les acteurs touristiques.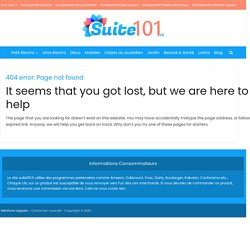 Valorisation du patrimoine par les codes-barres 2D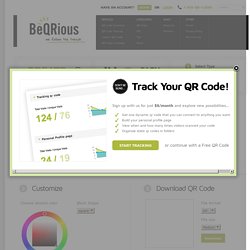 A QR code generator is a software or online application that allows you to create QR codes. QR codes are probably the most popular and flexible two-dimensional barcode that is used by most businesses and individuals for anything from their marketing campaigns, education and even in ordinary lives and lets not forget just for fun!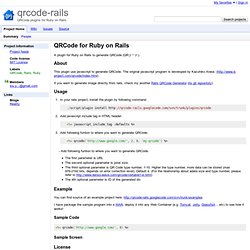 A plugin for Ruby on Rails to generate QRCode (QRコード).
qrcode-rails - Project Hosting on Google Code
qrbadge