Programming
Profile folder - Firefox
From MozillaZine Knowledge Base This article is about Firefox's profile folder. See also Profile folder - Thunderbird and Profile folder - SeaMonkey.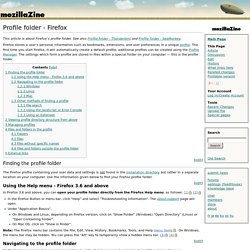 Commands tagged directories
Assumed dir A, B, C are subdirs of the current dir Exact syntax of the command is: rsync -v -r --size-only --compare-dest=/path_to_A/A/ /path_to_B/B/ /path_to_C/C/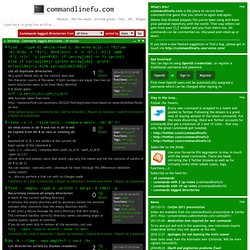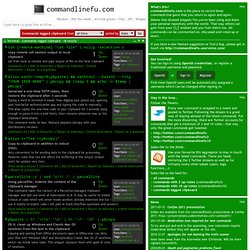 Commands tagged clipboard
That works in all softs, CLI or GUI...