ART
car coloring books
Sketch+Banner.jpg (JPEG Image, 1600x587 pixels)
54632mechanix.jpg (JPEG Image, 1600x1200 pixels) - Scaled (80%)
foosechallenger1.jpg (JPEG Image, 400x300 pixels)
BMW Vision Future Luxury. Modern luxury driven by design and innovation | Wallpaper | BMW vehicles The BMW Vision Future Luxury furnishes a long-term outlook on the perception of modern luxury for the BMW brand.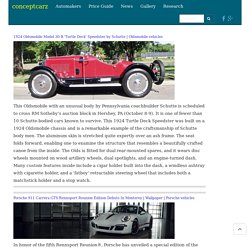 Chip Foose, Foose Design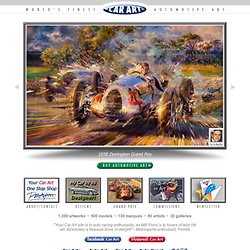 1,300 artworks • 500 models • 130 marques • 80 artists • 30 galleries "Your Car Art site is to auto racing enthusiasts, as Mill Pond is to lovers of wild life art. Absolutely a treasure trove of delight!" - Motorsports enthusiast, Florida
CAR ART, Inc. :: World's Finest Automotive Art
Automotive illustration. Cutaway and automotive product illustration.
Beau and Alan Daniels create cutaway, ghosted and phantom view illustrations: Blueprint, watercolor, photo realistic, pencil, pen and ink, air brush, black and white line art, and mechanical art. We provide: cutaway technical automotive illustration, ghosted and phantom views. product illustration ,line art, black and white illustrations, in both Adobe Photoshop and Adobe illustrator. Stock automotive images available, including cutaway engines, transmissions, suspensions, ghosted vehicles, cutaway vehicles, photo realistic renderings, line art, interiors, sectional automotive views, and exploded technical images.