Photographes
Rip Hopkins - Photographie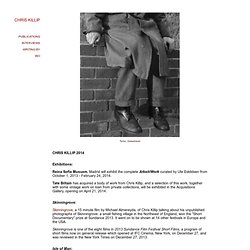 Chris Killip Photographer
Torso, Gateshead Exhibitions: Reina Sofia Musuem, Madrid will exhibit the complete Arbeit/Work curated by Ute Eskildsen from October 1, 2013 - February 24, 2014. Tate Britain has acquired a body of work from Chris Killip, and a selection of this work, together with some vintage work on loan from private collections, will be exhibited in the Acquisitions Gallery, opening on April 21, 2014. Skinningrove:
Françoise Dorelli photographie
Gigi Stoll Photography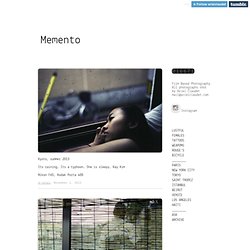 Kyoto, summer 2013 Its raining. Its a typhoon.
Memento
2011 - Libya : Michael Christopher Brown
Ouvrez l'oeil
Yvain Michaud Photographie
antoinedelaroche