Misc Philosophies
Illusion And Reality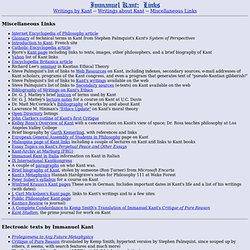 Kant Links
Writings by Kant -- Writings about Kant -- Miscellaneous Links Miscellaneous Links
History of Philosophy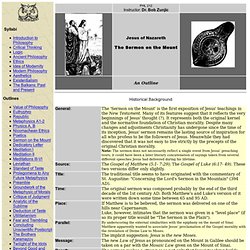 (b) Do not resist the wrongdoer. Yield to violence and find peace in surrendering. Sometimes it is possible to defeat violence by giving in, but the objective is not just to take control over the situation but to exercise your own will and demonstrate the superiority of the good.
Sermon
Prime Directive Debate
Leviathan or The Matter, Forme and Power of a Common Wealth Ecclesiasticall and Civil — commonly referred to as Leviathan — is a book written by Thomas Hobbes (1588–1679) and published in 1651.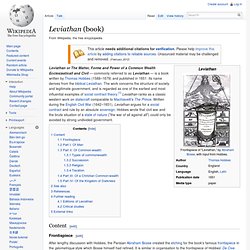 Leviathan (book)