OccupyUSA Other Sources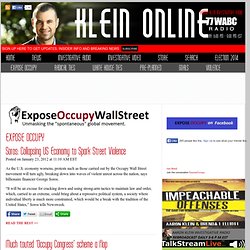 ExposeOccupy
Soros: Collapsing US Economy to Spark Street Violence Posted on January 23, 2012 at 11:10 AM EST As the U.S. economy worsens, protests such as those carried out by the Occupy Wall Street movement will turn ugly, breaking down into waves of violent unrest across the nation, says billionaire financier George Soros.
Walkupy
OccupyOurHomes
The People Occupy
Occupy The Banks
#OWS Scoop.it
We ARE the 99 Percenters !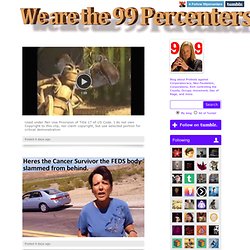 I woke up this morning feeling rested and upbeat. While for many this is an everyday occurrence, for me, it is highly unusual.
Occupied Wall Street Journal
Occupy Law Enforcement
occupy blogosphere
OCCUPY UNITED
Occupy U.S.
OccupyArrests
OccupyWiki
OpESR
OccupyColleges
OccupyTheNation
TakeTheSquare
OCCUPYLive
OpESR
We Occupy with ♥. Occupy Together Occupy Streams NYC GA Feed JSON
Why We Occupy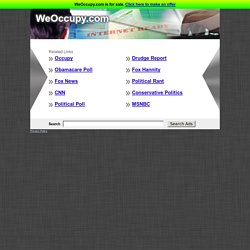 Democracy Now
Robin Hood Tax
OWSnews.org
anoncorpwatch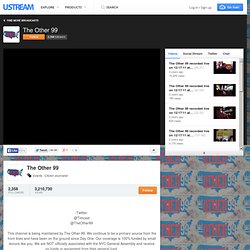 The Other 99
-Twitter- @Timcast @TheOther99