Online Games
Dear users, As much as it saddens us to announce this news, Dragonadopters Game & Forum will be closing this September 2013. All of us in the administration are extremely proud of the game, and what a small group of dedicated people can achieve together. It has been a great privilege to offer an adoptable game for all the dragon lovers out there.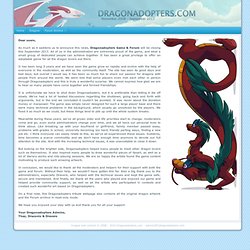 Dragonadopters Home
You enter the cave and see many large dragons scattered about, some with hatchlings, sleeping on piles of gold. You also see a pile of scrolls on the ground. If you'd like, you can take one to record your travels on, or if you already have one, you can pick it up. Near the entrance to the cave, there is a huge pile of abandoned eggs. If you don't want the dragons inside to die, you can take one of those instead.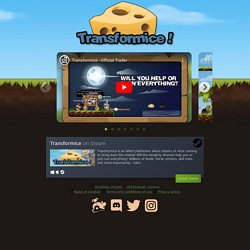 We've been working on the community platform for months and we're in the home stretch now! The update for the community platform is just around the corner and is planned on Thursday the 12th. For this reason, the game will be on maintenance and won't be available from 8AM to 2PM (GMT+2 – FR time).