Ocio
Camara Escondida - Confusion de baños
Broma pesada: un muerto en el elevador "el difunto"
Gladiadores modernos - Calcio Storico on Vimeo
Avatar: La Leyenda de Korra Episodio 8 (LINK)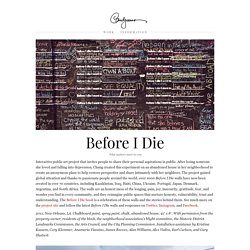 What is important to you 2011-ongoing It's easy to get caught up in the day-to-day and forget what really matters to you. After I lost someone I loved very much, I thought about death a lot. This helped clarify my life, the people I want to be with, and the things I want to do, but I struggled to maintain perspective.
XWDKynB.png (1920×1080)
Stand Up VH1 Sebastian Wainraich, Diego Wainstein, Fernando Sanjiao Parte 2
In the year since the Museum of Art and Design reopened in its new digs on Columbus Circle, they've been delivering consistently compelling shows--from punk-rock lace to radical knitting experiments. The newest, "Slash: Paper Under the Knife" , opened last weekend and runs through April 4, 2010. The focus is paper--and the way contemporary artists have used paper itself as a medium, whether by cutting, tearing, burning, or shredding. In all, the show features 50 artists and a dozen installations made just for the show, including Andreas Kocks's Paperwork #701G (in the Beginning) , seen above. Here's a sampling of the other works on display: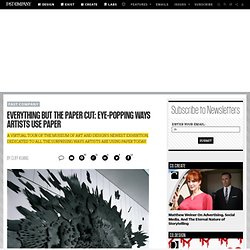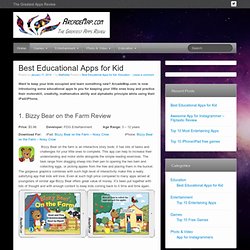 digg On March 10, 1869, railroad officials, political leaders and work gangs converged at Promontory Point, Utah, to drive in the last spike of the Pacific Railroad, the first of five transcontinental railroads built in the 19th century. The driving of the spike linked the Union Pacific line built from East to West with the Central Pacific, which had commenced construction in California.
electric retard - zombies
Discover the cosmos! Each day a different image or photograph of our fascinating universe is featured, along with a brief explanation written by a professional astronomer. 2012 March 12 The Scale of the Universe - Interactive Flash Animation Credit & Copyright: Cary & Michael Huang Explanation: What does the universe look like on small scales? On large scales?