Music
Vandaveer
Eugene McGuinness
Eugene will play a free gig at Birthdays, Dalston, London on September 16th http://birthdaysdalston.com/event/eugenemcguinness/ New Single – 'FAIRLIGHT' The brand new single from Eugene is available today to buy at http://smarturl.it/FairlightSingle New Single and Video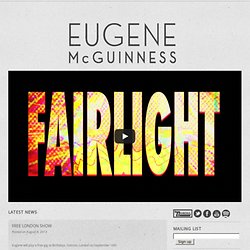 Miles Kane | Home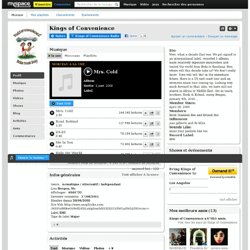 Kings of Convenience | Música gratuita, fechas de tour, fotografías, videos
Bio: Wow, what a decade that was. We got signed to an international label, recorded 3 albums, made relatively expensive musicvideos and toured the world from Bodø to Bandung. Now, where will this decade take us? We don't really know.
as 2 years of touring across two album draws to a close, we thought it was as good a time as any to look back at some of the things that have happened in this busiest period of sigur ros's life. maybe it was foolhardy in retrospect, but never before have sigur ros broken the 3-year album cycle, to release one album (valtari) in the summer of 2012, and another (kveikur) in the summer of 2013. we thank you for your indulgence and trust you've been enjoying both records for equal but different reasons. of course, there were extentuating circumstances. valtari turned out to be the last album the band would make with departing keyboard player kjartan sveinsson. an elegaic collection befitting a farewell to a friend, it nevertheless gave the impetus to create a polar-opposite follow up, one that swapped oblique reflection for direct power (a reductive, but essentially accurate précis).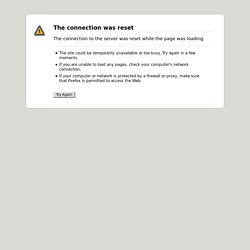 Michael Kiwanuka - Home Again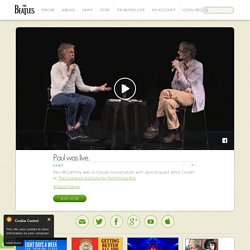 Tuesday 28/02/2014: Last night artists gathered to celebrate the 50th anniversary of The Beatles first appearance on the Ed Sullivan show during the band's first visit to the US. The incredible list of musicians and artists who joined Paul and Ringo on stage included Stevie Wonder, Katy Perry, John Mayer, Alicia Keys, Dhani Harrison performing alongside Joe Walsh and Jeff Lynne, Pharrell Williams singing with the cast of The Beatles LOVE show, Annie Lennox and Dave Stewart reunited as Eurythmics, Sean Penn, Kate Beckinsale and Johnny Depp, L L Cool J, Monty Python's Eric Idle, Ed Sheeran, Dave Grohl and Maroon 5. The two-hour show will tape on Monday, Jan. 27, 2014, the day after the 56th Annual GRAMMY Awards, and will be broadcast in HDTV and 5.1 surround sound on the CBS Television Network Sunday, Feb. 9, 2014, from 8–10 p.m. ET/PT — exactly 50 years to the day, date and time of the original event.