Mode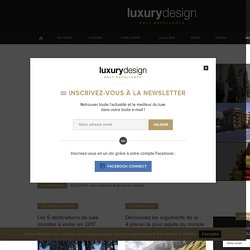 Horlogerie Baselworld 2014, Omega relance Apollo 11 au ciel Après Chopard, Rado ou U-Boat, découvrez la montre Speedmaster Professional Apollo 11 d'Omega présentée à Baselworld 2014. Voyages
Finally, here's the Men's Spring Summer 2012 Fashion Style Trend Guide, Part I. My focus or want for the Spring Summer 2012 trends is 'something new', or the same but remixed. Meaning, some of this ish is getting stale. Okay okay not completely stale, but just redundant.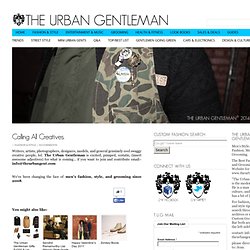 Iekeliene Stange bY Diego Fuga For Vogue India October 2010 | Paper Mode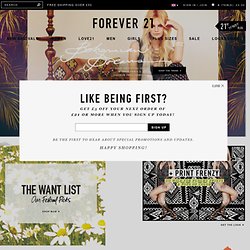 Free Shipping Over £50 You must purchase a total of £50.00 or more worth of merchandise before taxes, shipping and handling. Does not include Forever 21 gift cards unless purchased with merchandise totaling £50.00 or more before shipping and handling. No price adjustments on previous purchases. Offer is non-transferable without consent by Forever 21. Not Valid at Forever 21 or XXI stores.
1246 rue Sainte-Catherine O. Montréal H3G 1P1 (514) 874-0063 HEURES D'OUVERTURE: 10h00 - 21h00 Lundi au vendredi 10h00 - 19h00 Samedi 11h00 - 18h00 Dimanche 509 rue Saint-Joseph E. Québec G1K 3B7 (418) 529-2647 HEURES D'OUVERTURE: 10h00 - 21h00 Lundi au vendredi 10h00 - 20h00 Samedi 11h00 - 19h00 Dimanche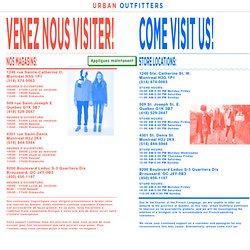 Dries Van Noten - Collections gallery
Comme un camion : blog mode homme - Part 2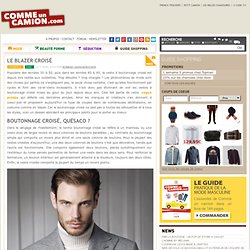 La chemise à fleurs Dans la culture commune, la chemise à fleurs est symbole de plage, de surf et entre autre de Magnum. Ce ne sont pas forcément des mauvaises choses, cela dépend évidemment de quel usage on en fait. Si l'on voulait faire un rapprochement historique, notamment en ce qui concerne les deux derniers points, on rattacherait la période faste de la chemise à fleurs à partir de la moitié des années années 80 jusqu'à mi-90.
Dans l'univers de l'automobile il est assez courant de voir les marques proposer à leurs clients, à leurs fans, des produits dérivés textiles, avec il faut l'avouer plus ou moins de bon goût. Il arrive aussi que des marques de textile, de mode, de luxe, s'associent autour de collaborations. Il est plus rare qu'une marque se lance aussi loin dans la mode, comme le fait depuis plusieurs mois, le plus exclusif des constructeurs automobiles, Bugatti !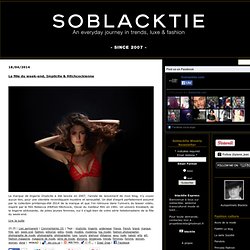 Dirrty Glam : le blog mode et tendances du magazine
Blog Mode Homme - Dandy - Blog masculin - Part 2
Friday, April 4, 2014 On the Street……Sixteenth St., New York Yes, it's still that cold in New York! I love how the b&w of the image places the focus on the texture of these two beautiful coats! (the people seem to be beautiful too)