Minecraft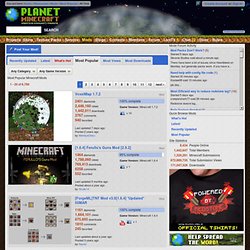 Teradonia Build Team [Now Recruiting] [new] (24) Started 6 days ago TES YouTube said 7 minutes ago bump... Anybody wants to join/create building team :) ?
Minecraft Mods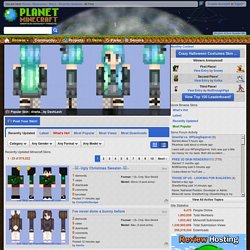 You are here: Home › Resources › Skins › Recently Updated › All Time
Minecraft Skins
You are here: Home › Resources › Texture Packs › Recently Updated › All Time Fireworks make slow? Disable!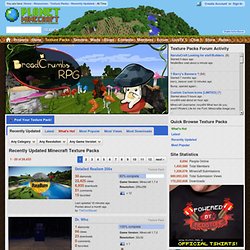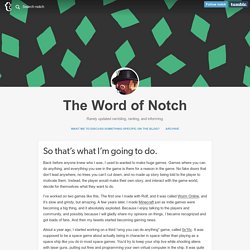 Let's say you're Neo, and you were the first person ever to come up with the idea of a novel. It's like a short story, but longer, and you're really proud of it.
Setting up a server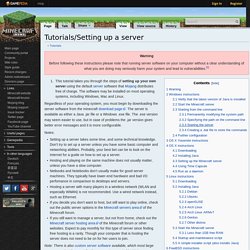 This tutorial takes you through the steps of setting up your own server using the default server software that Mojang distributes free of charge. The software may be installed on most operating systems, including Windows, Mac and Linux. Regardless of your operating system, you must begin by downloading the server software from the minecraft download page, and save it to the directory in-which you will run the server. Note: There is also custom server software available, which most large servers use, but these applications are not supported by Mojang.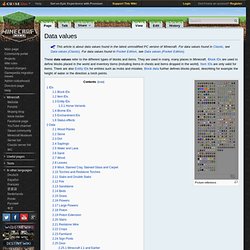 These data values refer to the different types of blocks and items. They are used in many, many places in Minecraft. Block IDs are used to define blocks placed in the world and inventory items (including items in chests and items dropped in the world).
Crafting is the method by which many blocks, tools, and materials are made in Minecraft. In order to craft something, players must move items from their inventory to a crafting grid. A 2×2 crafting grid can be accessed from the player's inventory. A 3×3 grid can be accessed by right-clicking a Crafting Table. For some items, the arrangement of their ingredients on the crafting grid is unimportant. These are commonly known as shapeless recipes.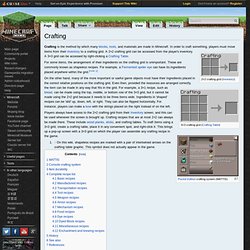 Minecraft - Part 1: How to Survive the First Night
Welcome to Minecraft - Episode 001 - The Basics