Mind Tools (quizzes, tips)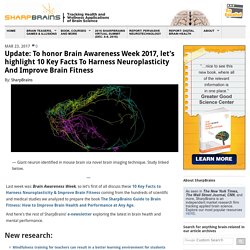 Beyond concussions: football-related hits impact brain's white matter By: SharpBrains Brains of Foot­ball Play­ers Don't Fully Recover Dur­ing Off­sea­son, Study Finds (Edu­ca­tion Week):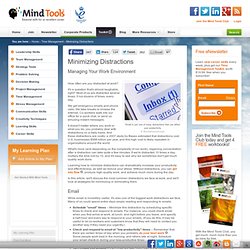 Managing Your Work Environment Email is just one of many distractions that can affect your productivity. © iStockphoto/joxxxxjo
Minimizing Distractions - Online Time Management Training from MindTools
Achieving Focus Amid Distractions You and your task: nothing else. © iStockphoto/jhorrocks How many times have you sat at your desk and tried to focus on a task, only to find that your mind is wandering? Despite your best intentions, you just can't concentrate. We've all been in this familiar, frustrating situation, and it's something that can really undermine your performance.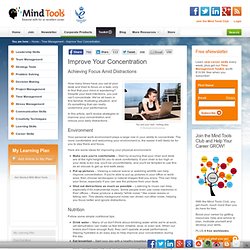 Improve Your Concentration - Time Management Training from MindTools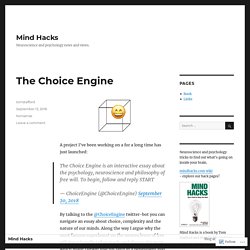 The headlines BBC: Truth or lie – trust your instinct, says research British Psychological Society: Our subconscious mind may detect liars Daily Mail: Why you SHOULD go with your gut: Instinct is better at detecting lies than our conscious mind
Below you can find the Top 50 Brain Teasers and Games that Sharp­Brains read­ers have enjoyed the most. It is always good to learn about our brains and to exer­cise them! This is our selec­tion of fun and enlight­en­ing brain teasers for adults of any age. Fun exper­i­ments on how our brains work 1.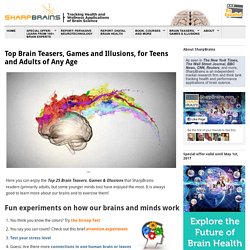 Use your whole mind to remember. © iStockphoto/Yakobchuk The tools in this section help you to improve your memory. They help you both to remember facts accurately and to remember the structure of information. The tools are split into two sections.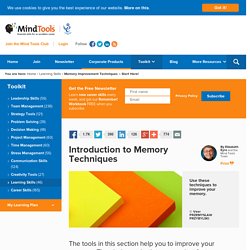 Mind Tools - Management Training, Leadership Training and Career Training