Research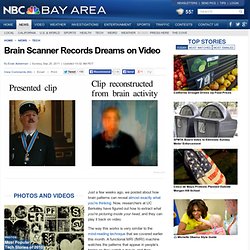 advertisement <a href="http://iv.doubleclick.net/jump/nbcu.lim.bay/news-tech-article;!category=bay;!category=news;!
WikIT
Buzan Online has responded to criticism of a lack of academic studies showing the efficacy of mindmapping with a list of references on this page . None of the papers are linked to there, it's just a plain text list (Why Mr. Buzan?
ThinkBuzan Ref. 1
So why do Mind Maps work? Can't I just stick to my lists and my conventional tried and tested techniques? In a Mind Map, information is structured in a way that mirrors exactly how the brain functions - in a radiant rather than linear manner. A Mind Map literally 'maps' out your thoughts, using associations, connections and triggers to stimulate further ideas.
ThinkBuzan Ref. 2
Canas et al.: Concept Maps
Canas & Wilson: Managing, Mapping & Manipulating Conceptual Kn
Technical Report IHMC CmapTools 2006-01 Rev 2008-01 (click here for a printable PDF version: small filesize (998K) or high quality 6.6MB))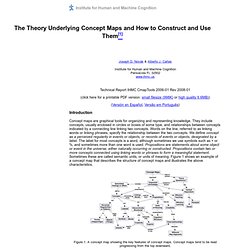 Canas & Novak: Re-examining foundation for effective use of co
Canas & Novak: Mining the Web
John F.
Sowa: Semantic Networks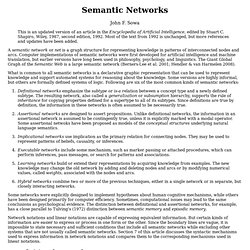 Tergan: Concept maps for managing individual knowledge
Primo: On the Use of Concept Maps as an Assessm
Shum & Okada: Knowledge Mapping for Open Sensemaking