Mayan Comsogenises
Scarab concept3
MayanFactorHistoryofSolarSystem.jpg (1200×775)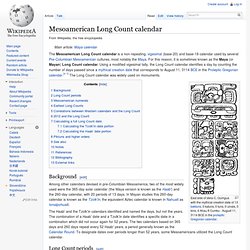 The Mesoamerican Long Count calendar is a non-repeating, vigesimal (base-20) and base-18 calendar used by several Pre-Columbian Mesoamerican cultures, most notably the Maya. For this reason, it is sometimes known as the Maya (or Mayan) Long Count calendar. Using a modified vigesimal tally, the Long Count calendar identifies a day by counting the number of days passed since a mythical creation date that corresponds to August 11, 3114 BCE in the Proleptic Gregorian calendar.[n 1] The Long Count calendar was widely used on monuments.
Mesoamerican Long Count calendar
Planet Art Network - Red de Arte Planetaria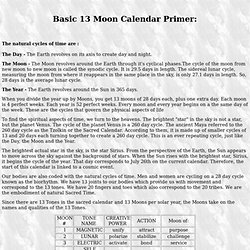 Basic 13 Moon Calendar Primer: The natural cycles of time are :
Basic 13 Moon Calendar Primer
So, About this concordance thing...
Harmonic Concordance and planetary alignments!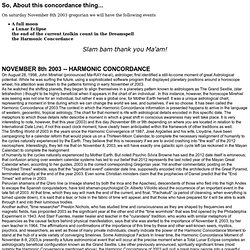 TEMPLE OF THE COSMIC GATEWAYMOON CYCLE 1 AKBALOctober 27, 2000 to November 25, 2000 ONEFreshness and openness to experience. Consciousness looking for opportunity.
THE LIGHTNING PATH TIMEBEAM 1986 - 2007 1 AKBAL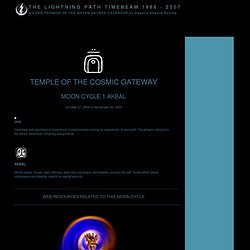 WorldShift 2012
The Mayan Astrology Pages - Daykeeper definitions - Free Readings
Free Mayan Astrology Readings!
Galactivation Animation
Yellow Cosmic Seed
20 Tablets of the Law of Time
The 13 Tones of the
The Wavespell
Tzolkin 101
Please put your pencils down!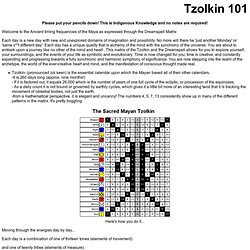 Who's time are you living on?
4:5::5:4
The Tzolkin in the human body
Printing InstructionsThese instructions are for a desktop printer which prints on the back of the paper as to when fed into the printer. You may have to manually re-order each paper sheet order before printing the backs depending on your printer. Download the image archive and the Daykeeper rtf file above.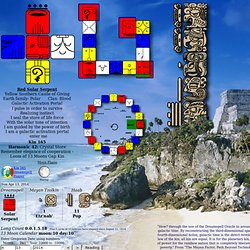 Your tone is how you create yourself
Tone-the creative process
You are a Myth
You are an Archetype who is constantly evolving and changing and recreating yourself. Your signature is the energetic template or baseline for your personal evolution and transformation.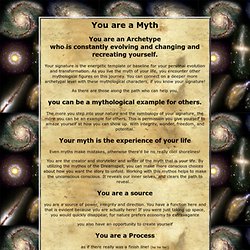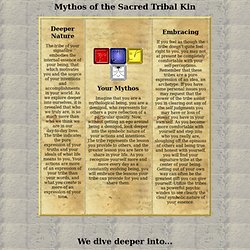 Your Mythos
Tribe
Cardinal Colors- the source of power
13 Moon Calendar Web Page
Welcome to the