Maroc
To look at my grades in school you'd never make me out to be a history fan. In school I never really understood what importance those "old time stories" had to do with the amazing places my life was going to go until it got there. Somewhere along the way I got curious. Seeing a billboard on the side of the road announcing that Fred's Widget Store had been in business "since 1920" got me wondering. At first I thought about the invention of the widget, which I honestly thought was a more modern creation, then I started thinking that maybe there wasn't a half bad living to be had in the widget business.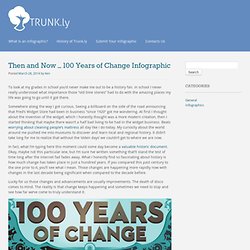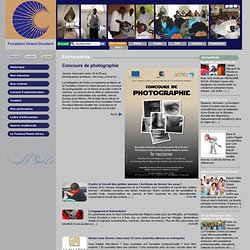 La Fondation Orient-Occident
Vous habitez Marrakech ? Vous souhaitez une formation professionnelle ? Vous êtes motivés ? Et souhaitez faire une carrière ?
Massolia News, communaut? des technologies vertes, de l'environnement et du d?veloppement durable au Maghreb - Maroc, Tunisie, Alg?rie
the company
Administration des Douanes et Impôts Indirects