Literacy Links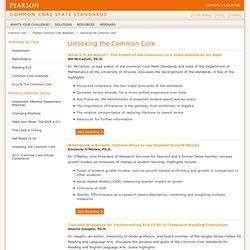 Unlocking the Common Core
What's It All About?
Welcome to Reading Recovery initiative in partnership with the U.S. Department of Education
Kalantzis & Cope at newlearningonline
Welcome to Mary Kalantzis and Bill Cope's New Learning website. As well as containing information about ourselves and our work, the site is a portal to areas of education research and development in which we are involved. New Learning is our theory of learning in the context of the extraordinary social changes of our times.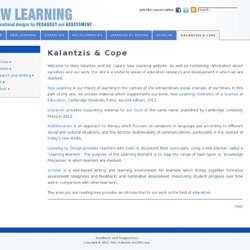 Reading Online
Literacy
Write Today Ruth Ayres
Choice Literacy - Resources for K-12 Literacy Coaches and Teachers
Voice of Literacy