Children's Literature
people of color literature
A Year of Reading
YA Lit and other Loves :)
Underage Reading
MotherReader
It's part two of. . . Picture Book Bonanza! More picture books as recommended by you.
The Picture Book Bonanza Continues!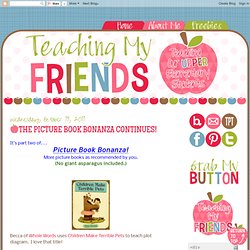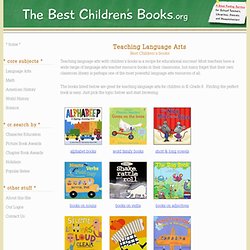 Teaching Language Arts with Children's Books -- Best books to use in language arts education
Teaching language arts with children's books is a recipe for educational success! Most teachers have a wide range of language arts teacher resource books in their classrooms, but many forget that their own classroom library is perhaps one of the most powerful language arts resources of all. The books listed below are great for teaching language arts for children in K-Grade 8.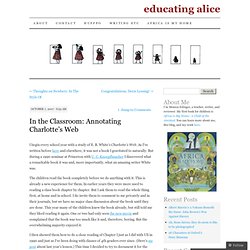 In the Classroom: Annotating Charlotte's Web | educating alice
I begin every school year with a study of E. B. White's Charlotte's Web.
These charts are posted here because I've received countless requests for them. Please note - the point of an anchor chart is to anchor the teaching and learning that is happening in your classroom, so they should be reflective of the work that you and your students are doing. Don't feel obligated to use the same wording or even the same charts that I've shown here - these are just examples of charts that I've used and/or seen.
A Literate Life - Anchor Charts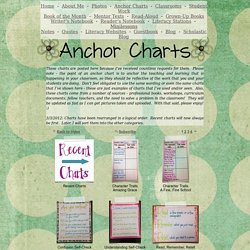 Book Review: Young Adult Fiction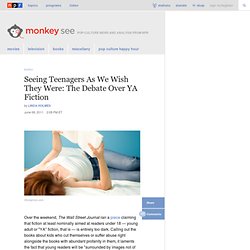 iStockphoto.com
Seeing Teenagers As We Wish They Were: The Debate Over YA Fiction : Monkey See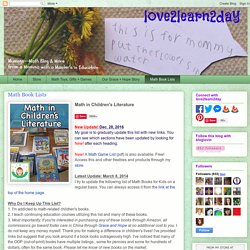 Math in Children's Literature 178K+ New! A Math Game List (pdf) is also available.