Essays
This is a tooltip bear collar crowd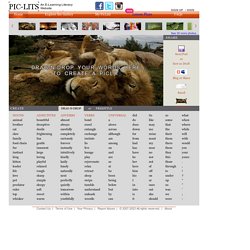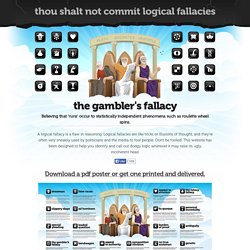 Assuming that what's true about one part of something has to be applied to all, or other, parts of it. A logical fallacy is a flaw in reasoning. Logical fallacies are like tricks or illusions of thought, and they're often very sneakily used by politicians and the media to fool people. Don't be fooled! This website has been designed to help you identify and call out dodgy logic wherever it may raise its ugly, incoherent head.
www.tolerance.org/sites/default/files/documents/tt_holiday_stereotype.pdf
"Not responding is a response--we are equally responsible for what we don't do. In the case of animal slaughter, to throw your hands in the air is to wrap your fingers around a knife handle." Doing nothing is also a crime. To continue to consume... Quote Sandwiches In The Jungle the narrator says, "He was burning up with fever, and his eyes were running sores; in the daytime he was a thing uncanny and impish to behold, a plaster of pimples and sweat, a great purple lump of misery" (Sinclair... Inkheart by Cornelia Funke is a very interesting fiction book.