Sport / Health
Handstand, Hand Balancing & Acrobatics Tips and Tutorials Inside
Common indoor plants may provide a valuable weapon in the fight against rising levels of indoor air pollution. NASA scientists are finding them to be surprisingly useful in absorbing potentially harmful gases and cleaning the air inside homes, indoor public spaces and office buildings. The indoor pollutants that affect health are formaldehyde, Volatile Organic Compounds (benzene and trichloroethylene or TCE), airborne biological pollutants, carbon monoxide and nitrogen oxides, pesticides and disinfectants (phenols), and radon.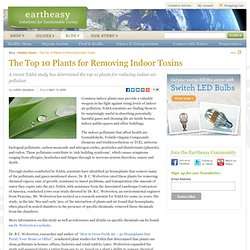 Watch P90X online is a training site with the thoughts of our health conscious p90x'ers viewers in mind.
Watch P90x Online | Watch p90x Online!
Video
Healthy Green Living Stories, Advice and Info
People are amazing creatures.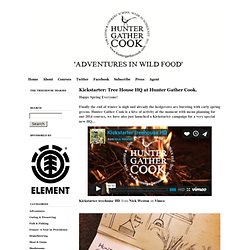 HUNTER-GATHERING: wild & fresh food