Gadgets
Constrained Ball: Easy to Draw Straight Lines - The Resident Architect
Summer is great for camping, trekking, outdoor activities, but definitely not setting up tents. Breaking away from the standard designs are these five cool yet geeky tents. Continue reading to see them all.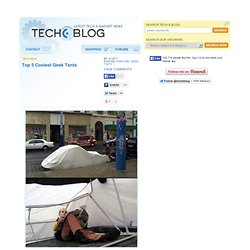 Top 5 Coolest Geek Tents
'blob VB3' by dmvA photo by mick couwenbergh/rini van beek belgian architectural firm dmvA designed 'blob VB3', a mobile unit for the office of xfactoragencies as an extension to the 'house'. the space - egg house consists of a bathroom, kitchen, lighting, a bed and several niches for storage. the nose can be opened automatically and functions as a kind of porch. it easily transportable and can also be used as an office, guestroom or garden house.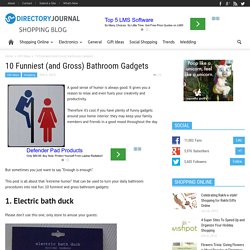 10 Funniest (and Gross) Bathroom Gadgets
A good sense of humor is always good. It gives you a reason to relax and even fuels your creativity and productivity. Therefore it's cool if you have plenty of funny gadgets around your home interior: they may keep your family members and friends in a good mood throughout the day. But sometimes you just want to say "Enough is enough". This post is all about that "extreme humor" that can be used to turn your daily bathroom procedures into real fun: 10 funniest and gross bathroom gadgets: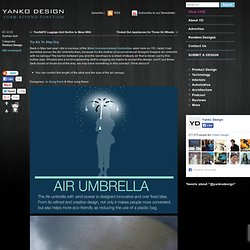 Try Air To Stay Dry
Mark - Night light bookmark. | relogik.com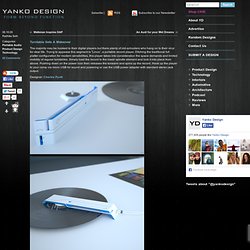 Turntable Gets A Makeover
Linos Portable LP Player by Charles Pyott
Do you love gadgets?
Little burners are formidable for camping, but they do org their minor-league points like refilling gas and flames extinguishing during talkative times. A fit discovery is using induction cooking stoves that are condensed. The WrapStove here follows that mean and comes tailor-made with little magnets in the sleeve, to stick onto the ark.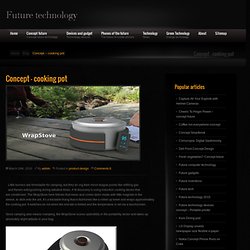 » Concept – cooking pot Future technology
Fridge concept Outside surface of the fridge looks like compositionwith right and clear geometry. There is light on the doors, that also showswhen the fridge is on.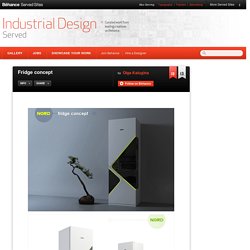 What Every Man Wants in Bed