Inspiration n1
OTHER FOCUS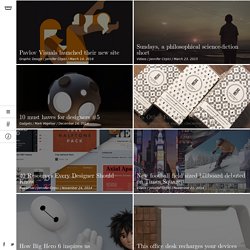 Creative Catharsis Clients are a different breed. We've all heard them say some things that can't be believed, there's even entire blogs... Ad+ by Oscar Ramos Oscar Ramos is an illustrator from Chile, Santiago focusing on digital art and character design.
Login todayweekmonthyear Float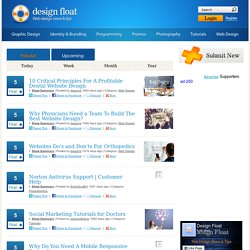 You should follow Designspiration on Twitter and Facebook for site news. — Shelby Designspiration Search Color Mediumsmalllarge Discover Ads via The Deck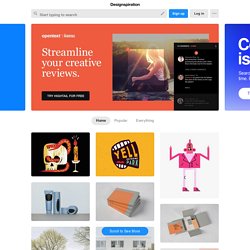 Advertisement I'm addicted to sayings and quotes. They are inspiring, motivating and they have the power to hassle new thought. They have the power to break down old beliefs and inject wisdom into your life. I've always gained inspiration from quotes and sayings, which is why I've decided to gather some of my favorite ones into this post. Each comes with an elaboration from me.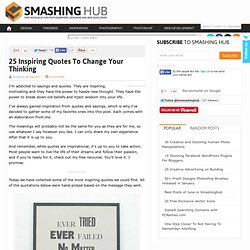 25 Inspiring Quotes To Change Your Thinking
Francesco Mugnai, designer, teacher, project manager, florentine, sagittarius, cyborg
I'm an italian project manager, teacher, Adobe certified expert, pro-blogger and web designer freelance. I currently teach graphic design and web design in various international art schools (worldwide), including master's and specialization courses. Right now i am also one of the official designers of the Italian Ministry of Public Education. The online design community is simply overflowing with inspiration. Every day countless blog posts are being published showcasing 30-100 amazing examples of "insert item here." Further, CSS galleries like our own contain hundreds or even thousands of great site designs. With all this inspiration being tossed at you all the time, you need a way to catalogue and store it.
6 Apps for Collecting Digital Inspiration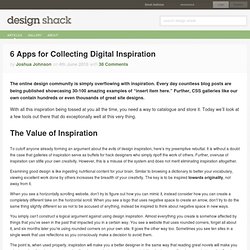 Inspiraxion
Ideasbehind.net
Cafundó Estúdio Criativo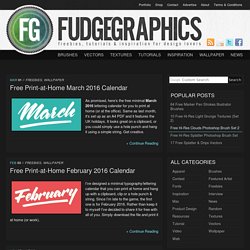 Free Typography Wallpapers for iPhone & Android It's been awfully quiet on the blog and it's time to finally break the silence. I'm pleased to release my first set of iPhone and Android typography wallpapers of 2014. Those of you who have been following me on Instagram know that I've gotten in hand-lettering over the past couple of months.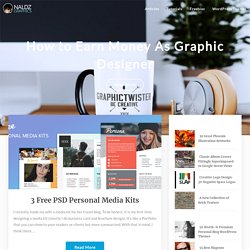 Fonts are critical elements in your design. It can make or break your design depending on how you use it. Hence, choosing the font style that would suit your design… Share The tranquil sound of gently flowing water has a great soothing feeling to the soul. Fountains are the best option to bring relaxation and meditation to our surroundings.
Iniciativa Colectiva Art Magazine
Autobombe zerstört Hotel in Bagdad – Was geht uns der Hindukusch an? Der einzige, der jetzt wirklich helfen kann, sind die USA. Ja, klappt ja auch so hervorragend in Irak. Allerdings haben viele Bürger, besonders im alten Europa, die Furcht, dass aufgrund der vergangenen Zerwürfnisse, die USA sich jetzt abwenden könnten (was natürlich ihr gutes Recht wäre). Aber die USA sind weder nachtragend, noch lassen sie ihre alten Verbündeten im Stich (so wie manche Europäer). Wär schon schön, wenn sich GodsOwnUrinal aus Europa verpissen würde (oh, welch Wortspiel).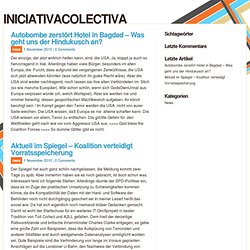 Advertisement Inspiration can be a fickle thing. Most designers, when lacking ideas, turn to design galleries to find ideas. But there are a few problems with that approach. The most obvious is that when taking inspiration from similar mediums, there's a fine line between "inspired by" and "copied".