INSECTS
Ravoux's slavemaker ant
Unlocking the Secrets of Animal Locomotion
students discover that native ants use chemical weapon to turn back invading Argentine ants
Trevor Sorrells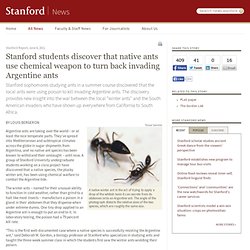 Burying beetle
Burying beetles or sexton beetles ( genus Nicrophorus ) are the best-known members of the family Silphidae ( carrion beetles ).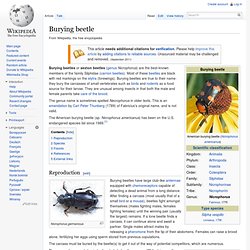 robber flies - Asilidae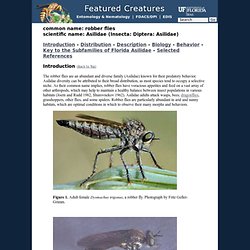 common name: robber flies scientific name: Asilidae (Insecta: Diptera: Asilidae)
Southern Bee Killer Robber Fly - Mallophora orcina , captured in Brushy Creek, Round Rock, Texas - a photo on Flickriver
Badge creator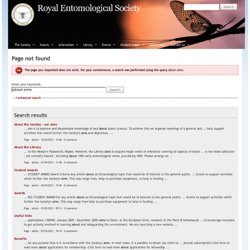 The Royal Entomological Society
About the Society - our aims ... aim is to improve and disseminate knowledge of and about insect science. To achieve this we organise meetings of a general and ... help support activities that would further the Society's aims and objectives. ...
Singing Insects of North America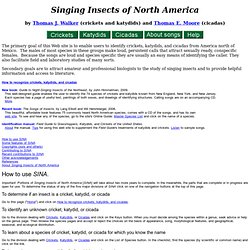 How to use SINA Some features of SINA Copyrights (ours and others) Contributing to SINA Recent contributions to SINA Other acknowledgements References About Singing Insects of North America How to use SINA . Important : Portions of Singing Insects of North America [ SINA ] will take about two more years to complete.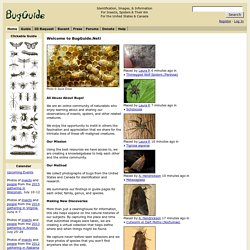 Photo © Joyce Gross
Bug Review
The Ant Room