Tutorial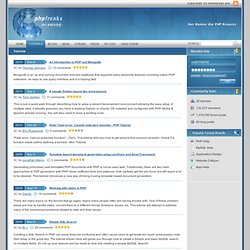 Tutorials
2010 Dec 8 An introduction to PHP and Mongodb Mongodb is an up and coming document oriented database that supports many awesome features including native PHP extension, an easy to use query interface and it is blazing fast. 2010 Sep 2 A simple Debian based dev environment.
Oracle Oracle Oracle Technology Network > Java Challenge Win A Trip to JavaOne 2014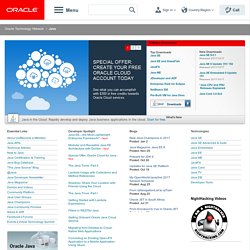 IDE 6.1 Tutorial for Web Applications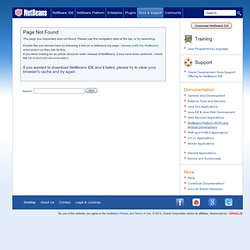 The page you requested was not found. Please use the navigation tabs at the top, or try searching. It looks like you arrived here by following a link on a netbeans.org page - please notify the NetBeans webmasters so they can fix this.
Oracle Oracle Oracle Technology Network Indexes
Java System Application Server Enterprise Edition 8.2