OCTOBER 2011
L'informaticien et activiste Richard Stallman est le père du logiciel libre. Ses combats : le respect de la vie privée et les libertés informatiques.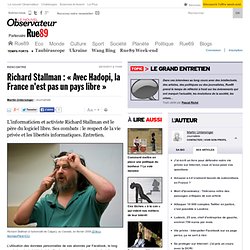 La taxe sur la copie privée à nouveau en débat à l'Assemblée nationale
Wikileaks, vraiment à court d'argent ?
Le site Wikileaks, qui avait dominé l'actualité en 2010 avec ses révélations à répétition, a annoncé dimanche qu'il mettait temporairement fin à ses activités, en raison du « blocus financier » imposé par plusieurs services, dont Visa, Mastercard, Bank of America, Paypal et Western Union.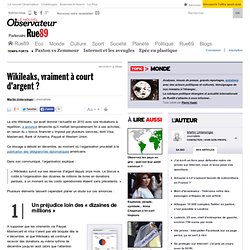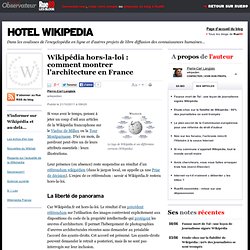 Le logo de Wikipédia et ses différentes versions (Wikipédia)
Data Reveals That "Occupying" Twitter Trending Topics is Harder Than it Looks!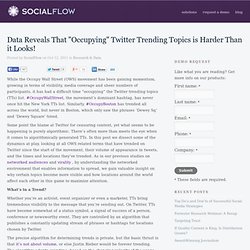 While the Occupy Wall Street (OWS) movement has been gaining momentum, growing in terms of visibility, media coverage and sheer numbers of participants, it has had a difficult time "occupying" the Twitter trending topics (TTs) list.