HTML5
HTML5 W3C Specification. A vocabulary and associated APIs for HTML and XHTML W3C Working Draft 29 March 2012 This Version: Latest Published Version:
HTML5 Mobile. ...apps multiplataforma Unos datos que marean mas de 152 millones de smartphones en todo el mundo 59% son Android 23% son iOS Symbian y Blackberry han caido al 6%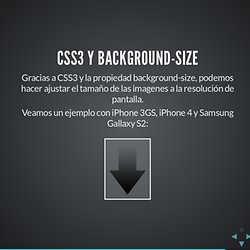 HTML5 History. HTML5 EDITOR. Alltop - Top HTML5 News. HTML5 Fácil.
HTML5 Boilerplate. HTML5 Please. HTML5 Rocks. Books and Tutorials. HTML5 APIs and Standards. HTML5 Readiness.
---