Math lessons
Math games for kids don't have to be daunting -- in fact, these are fun and challenging.
Math Games for Kids"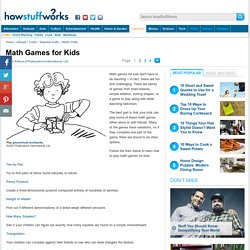 Greater Than / Less Than Worksheets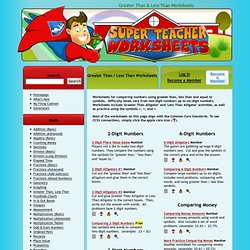 Worksheets for comparing numbers using greater than, less than and equal to symbols. Difficulty levels vary from two-digit numbers up to six-digit numbers.
Stars
Learn About Stars With KidsAstronomy.com This is an example of the Hertzsprung–Russell diagram (HR diagram), first used in 1912. Two astronomers, Ejnar Hertzsprung from Denmark and Henry Norris Russell from the Unites States, both discovered that the brightness of a star depends on the surface temperature of the star.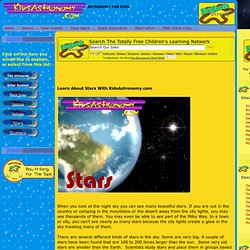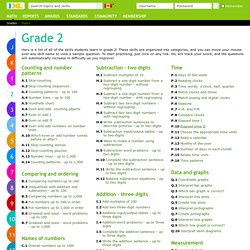 Second Grade Math Practice
Here is a list of all of the skills students learn in second grade! The skills are organized into categories, and you can move your mouse over any skill name to see a sample question. To start practicing, just click on any link.
Logic Learning Games For Kids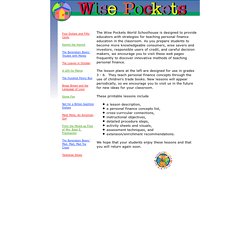 lessons
The Wise Pockets World Schoolhouse is designed to provide educators with strategies for teaching personal finance education in the classroom.
Tweets From December & January October 31, 2012