Heuristics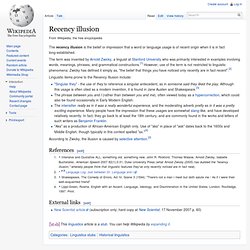 Recency illusion
The recency illusion is the belief or impression that a word or language usage is of recent origin when it is in fact long-established.
SMART HEURISTICS
What interests me is the question of how humans learn to live with uncertainty.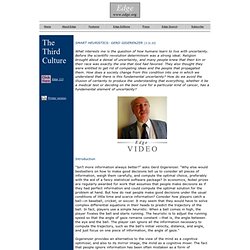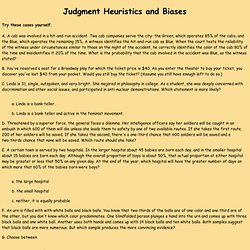 Try these cases yourself. A.
Judgemental Heuristics and Biases:
Heuristics "to learn by discovery"
Heuristics
Heuristic Evaluation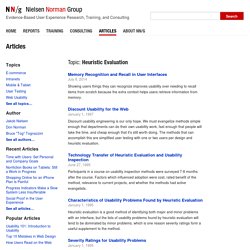 January 1, 1997 Discount usability engineering is our only hope.
In computer science and mathematical optimization, a metaheuristic is a higher-level procedure or heuristic designed to find, generate, or select a lower-level procedure or heuristic (partial search algorithm) that may provide a sufficiently good solution to an optimization problem, especially with incomplete or imperfect information or limited computation capacity.[1] Metaheuristics may make few assumptions about the optimization problem being solved, and so they may be usable for a variety of problems.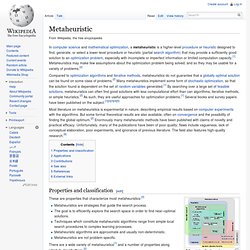 Metaheuristic
Heuristic (/hjʉˈrɪstɨk/; Greek: "Εὑρίσκω", "find" or "discover") refers to experience-based techniques for problem solving, learning, and discovery that give a solution which is not guaranteed to be optimal.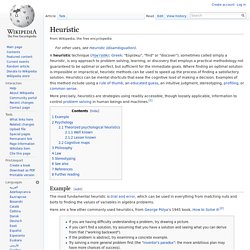 Name it and webbies will buy it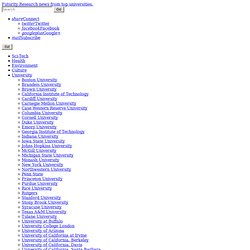 PENN STATE (US) — A new study suggests online consumers judge a site's or a software's credibility by its name—and the more specialized the better. In an experiment, participants said they trusted websites, recommendation-providing software, and even computers labeled to perform specific functions more than the same Internet tools with general designations, says S. Shyam Sundar, a communications professor at Penn State. "In general, the attribution of specialization can increase the credibility of a product or any kind of object," Sundar says. "It's really how the human psyche works."