Hairrr.
Tons of Fabulous Hairstyles! aamina_mashkoor May 12
photos: justin coit + thebeautydepartment.com post designed by kristin ess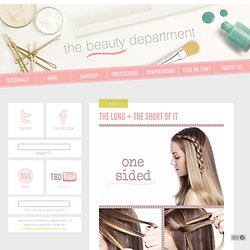 photos by: Kathleen Bly post designed by kristin ess Mad love for our first guest post winner, Taylor Nick !!! I am fully obsessed with this bohemian-inspired-braided-goodness!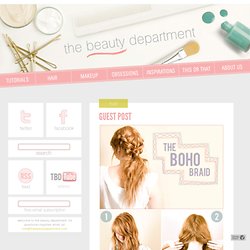 The cascade braid recently exploded as the new "trend braid" of the season. The waterfall effect looks cool and complex, but it's easier to style than you think. Give this beautiful braid a try when Beautylish takes you through the how-to!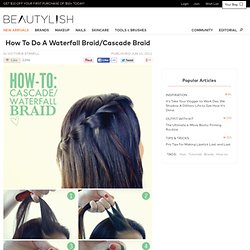 photo: justin coit for thebeautydepartment.com post designed by kristin ess Our email box is literally flooded with requests for updos so here's a fun one to get us all going!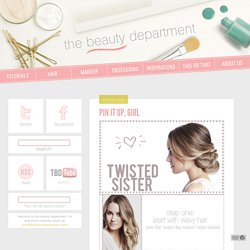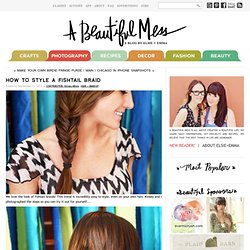 We love the look of fishtail braids! This trend is incredibly easy to style, even on your own hair. Kinsey and I photographed the steps so you can try it out for yourself...
Here's a brand new, extra magical hair how-to by Katie of Skunkboy . 1.Start with a dramatic side part. 2.