MULTI - AREA MENU SITES
Blake Education - Better ways to learn
Oxford School Improvement
Interactive Whiteboard resources - Gordons Numeracy Modules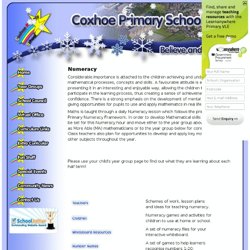 Considerable importance is attached to the children achieving and understanding mathematical processes, concepts and skills. A favourable attitude is encouraged by presenting it in an interesting and enjoyable way, allowing the children to actively participate in the learning process, thus creating a sense of achievement and confidence. There is a strong emphasis on the development of mental arithmetic and giving opportunities for pupils to use and apply mathematics in real life situations. Maths is taught through a daily Numeracy lesson which follows the principles of the Primary Numeracy Framework. In order to develop Mathematical skills some pupils may be set for this Numeracy hour and move either to the year group above for extension as More Able (MA) mathematicians or to the year group below for consolidation of skills. Class teachers also plan for opportunities to develop and apply key mathematical skills in other subjects throughout the year.
Suitable for use on an IWB, PC or Mac at school. Also for teachers, parents & children at home with a PC or Mac. Online educational learning games and activities for Foundation Stage, Key Stage 1, Key Stage 2, Kindergarten and Elementary schools. Subjects including:Maths, English, Science, History, Geography, R.E., D.T., I.C.T, French and Spanish.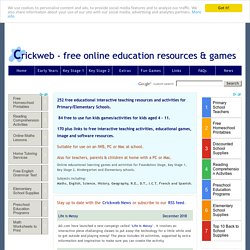 http://durham.schooljotter.com/coxhoe/Curriculum+Links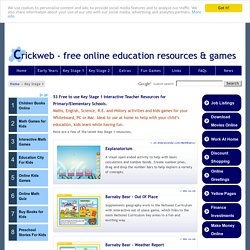 Key Stage 1
Here are a few of the latest Key Stage 1 resources. A simple, non-fiction, interactive information book. Contains information about toys, past and present.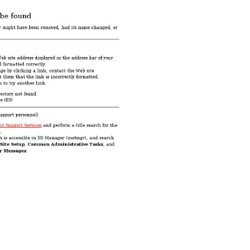 The page you are looking for might have been removed, had its name changed, or is temporarily unavailable. Please try the following: Make sure that the Web site address displayed in the address bar of your browser is spelled and formatted correctly.
Northumberland Grid for Learning Maths Resources
http://www.woodlands-junior.kent.sch.uk/