RESOURCES
ALUMINUM
Share The World's Resources - STWR. RESOURCES RESEARCH. MINERALS. Map: World food statistics. This week's videos feature a number of iconoclasts: from intrepid journalists working in one of the most dangerous cities in the world to a woman fighting against the odds to educate the girls of her country.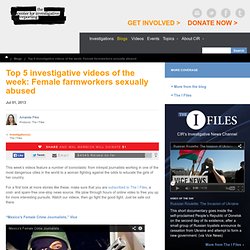 For a first look at more stories like these, make sure that you are subscribed to The I Files, a cost- and spam-free one-stop news source. We plow through hours of online video to free you up for more interesting pursuits. Watch our videos, then go fight the good fight. Survival Supplies.
PLANTS
EMNRD. WATER. World Resources Institute.
---