Sharing Platforms
Places where online information, knowledge, and designs are shared. Could be usefull for the Open space. Sep 9
12 Ideas For Shared Pinterest Boards « Write On Track
Pinterest « Write On Track
The Sharehood:
Free Trade Ireland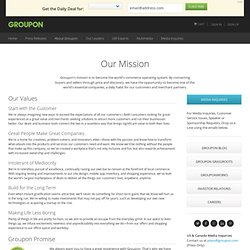 Start with the Customer and Work Backwards Great People Make Great Companies Intolerant of Mediocrity Build for the Long Term Make Life Less Boring We always want you to have a great experience with Groupon. That's why we have the Groupon Promise.
GROUPON
Groupon.ie – Local Deals, Goods and Getaways
Instructables - share what you create
Here is some of the ideas behind the Instructables Restaurant. 1. The Instructables Restaurant comes with full instructions for everything.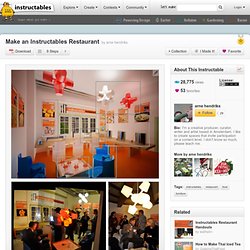 123D