Sharing Platforms
Places where online information, knowledge, and designs are shared. Could be usefull for the Open space. Sep 9
12 Ideas For Shared Pinterest Boards « Write On Track
Pinterest « Write On Track
The Sharehood:
PunchFork
Free Trade Ireland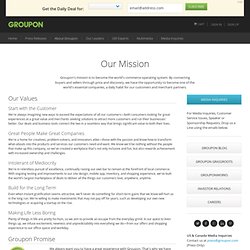 Launched in November 2008, Groupon features a daily deal on the best stuff to do, see, eat, and buy in 48 countries, and soon beyond (read: Space). We have about 10,000 employees working across our Chicago headquarters, a growing office in Palo Alto, CA, local markets throughout North America and regional offices in Europe, Latin America, Asia and around the world. Our company philosophy is pretty simple: we treat our customers the way we like to be treated.
GROUPON
Groupon.ie – Local Deals, Goods and Getaways
Instructables - share what you create
Here is some of the ideas behind the Instructables Restaurant. 1 . The Instructables Restaurant comes with full instructions for everything.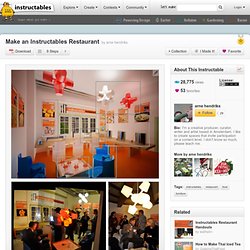 123D
Radioshack Audio projects