Visual complexity
Infographics & Data Visualizations - Visual.ly. A Visual Look at Funding [Infographic] Share: Business loans, angel investors and venture capitalists — in many cases, these three entities are determining the success or failure of small businesses across the country.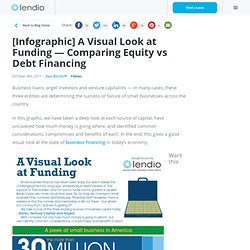 In this graphic, we have taken a deep look at each source of capital, have uncovered how much money is going where, and identified common considerations, compromises and benefits of each. News - About. Login Connect via Facebook Forgot Password?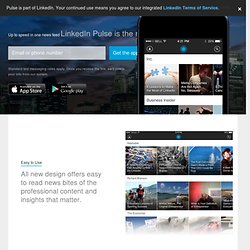 Pulse is part of LinkedIn. Your continued use means you agree to our integrated LinkedIn Terms of Service. Multi-Domain Representation. Aaron Koblin - New York Talk Exchange.
---