Freelancing
Cella Energy CEO Stephen Voller exhibits his breakthrough technology - right shows the fuel's hydrogen microbeads under a microscope UK-based Cella Energy has developed a synthetic fuel that could lead to US$1.50 per gallon gasoline. Apart from promising a future transportation fuel with a stable price regardless of oil prices, the fuel is hydrogen based and produces no carbon emissions when burned.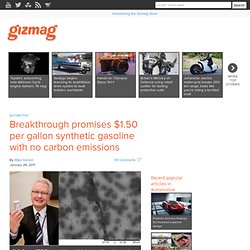 Breakthrough promises $1.50 per gallon synthetic gasoline with no carbon emissions
Before You Start, Read These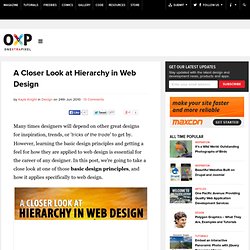 Many times designers will depend on other great designs for inspiration, trends, or ' tricks of the trade ' to get by. However, learning the basic design principles and getting a feel for how they are applied to web design is essential for the career of any designer.
Learn how to earn $125 or more per hour as a freelancer - Click Here There are plenty of highly-useful resources and web apps that have been created with freelance designers and developers in mind.