Freelancing
Cella Energy CEO Stephen Voller exhibits his breakthrough technology - right shows the fuel's hydrogen microbeads under a microscope UK-based Cella Energy has developed a synthetic fuel that could lead to US$1.50 per gallon gasoline. Apart from promising a future transportation fuel with a stable price regardless of oil prices, the fuel is hydrogen based and produces no carbon emissions when burned.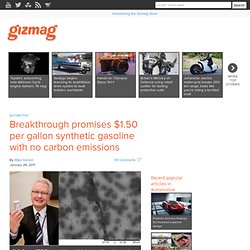 Breakthrough promises $1.50 per gallon synthetic gasoline with no carbon emissions
Before You Start, Read These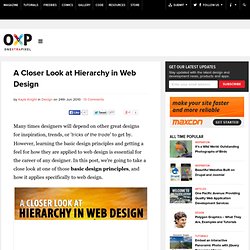 Many times designers will depend on other great designs for inspiration, trends, or 'tricks of the trade' to get by. However, learning the basic design principles and getting a feel for how they are applied to web design is essential for the career of any designer.
Get the FlatPix UI Kit for only $7 - Learn More or Buy Now There are plenty of highly-useful resources and web apps that have been created with freelance designers and developers in mind.