SOSMarch July30,2011,DC
#SOSmarch organizers: Than
msnbc: Matt Damon rewrites attack on teachers
Save Our Schools March and National Call to Action
SOSMarch (SOSMarch) sur Twitter
By Maria de Lourdes Pérez Ramírez, MA, President, Founder, HispanEduca, Inc. After a follower asked me if I knew of any legal action submitted or was pending against the common core standards' testing to ELLs, I embarked on a search. I asked, emailed and called Hispanic national organizations.
Parents Across America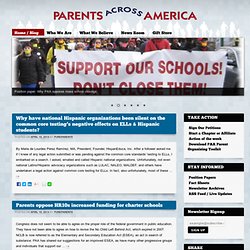 PAA (ParentsAcrossAm) sur Twitter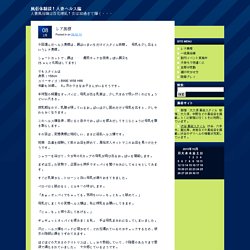 The Inconvenient Truth Behind Waiting for Superman
Report from the Conn. Educators Association Meeting, March 31, 2012 by Mollie Bruhn, GEM/Real Reform Studios GEM/Real Reform Studios filmmakers were at the Mohegan Sun in Connecticut on Saturday, March 31st, to deliver a keynote address and show a portion of The Inconvenient Truth Behind Waiting For Superman . CEA (Connecticut Educators Association) invited us to present as part of their new teacher conference for teachers with up to 6 years of experience. Not only did they headline their event with our film, they also made copies of our DVD for every conference attendee.
The Ellipse, Washington D.C.