FASHION
Anatomy: The Men's Fashion and Lifestyle Blog. Home of Anatomy Magazine
A web-TV show around the world with Yvan the Facehunter. What's the concept? 1. Yvan is going every month with a cameraman to a new city.
THE FACEHUNTER SHOW (Yvan Rodic) | MySpace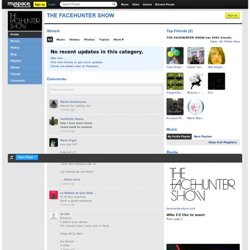 À propos de moi : To see more episodes, go on facehuntershow.com . .. You can follow me as well on...
Yvan the Facehunter - 33 - Garçon - London, UK - myspace.com/yvanleterrible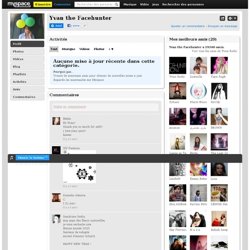 Friday, April 4, 2014 On the Street……Sixteenth St., New York Yes, it's still that cold in New York! I love how the b&w of the image places the focus on the texture of these two beautiful coats! (the people seem to be beautiful too) Thursday, April 3, 2014