Fashion Blogs
Beat FM
Custom Dress Shirts, Fitted Dress Shirt, Slim Fit Shirt, Free Shipping
Design Jacket
Cad & The Dandy use fine British cloth, creating a superior looking suit. We have thousands to choose from in store and show samples below. Arrange the drop down menus by Style, Colour and Price to find the fabric that is right for you. Birdseye Dark Grey Birdseye Mid Grey Birdseye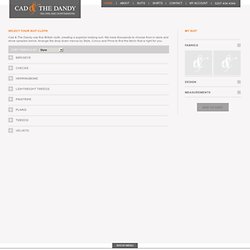 belal khader's Favorites on Etsy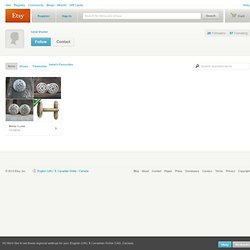 <div id="javascript-nag" class="notice"><p> Take full advantage of our site features by enabling JavaScript. <a href="http://www.etsy.com/ca/help/article/372">Learn more</a>. </p></div> Help
belal khader's Favorites on Etsy
belal khader's Favorites on Etsy
belal khader's Favorites on Etsy
belal khader's Favorites on Etsy
belal khader's Favorites on Etsy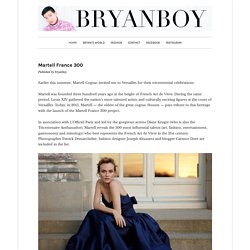 4:10 am Behold yet another major sweatshirt (Resort 2014) from one of my favourite British designers, Christopher Kane. Picked up this piece from Luisa Via Roma yesterday. There's something romantic yet perverted about it.
Latest Style & Trends award season Zoom In on Award Season's Best Shoes What's Your Reaction?331003 Share This LinkCopy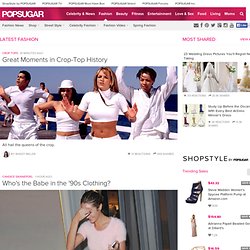 All The Rage
Zooey Deschanel, Mindy Kaling, Amy Poehler and Allison Williams are featured on alternating covers of the February "Women in TV" edition of Elle, which goes on sale Jan. 14. [Elle] Marie Claire's February issue, also on sale Jan. 14, features cover girl Drew Barrymore talking about marriage, family and revealing she has turned into a prude. [Marie Claire] The UNICEF Ball 2014, scheduled Jan. 14 at the Beverly Wilshire Hotel in Beverly Hills, will honor actor Michael Douglas and UNICEF regional board chair Ghada Irani. The night's emcees are Matt Damon and Jerry Weintraub, and Kristen...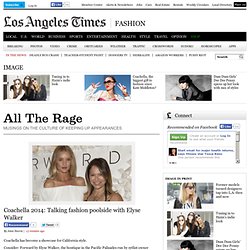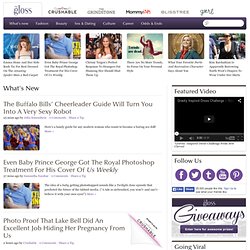 This Real Housewife wore a dress so bad Jennifer Lopez sent it back. Hopefully more celebrities will start sending these dresses back soon. More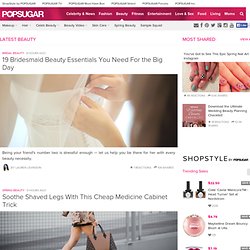 Latest Beauty L'Occitane Spring-Scented Lotions to Cure Your Winter Blues What's Your Reaction?000000 Share This LinkCopy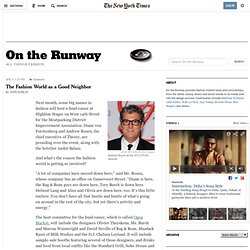 Andreas Solaro/Agence France-Presse — Getty ImagesBottega Venata fall 2014. This morning I visited Antonio De Matteis, the chief executive of Kiton, in the company's new offices in Milan — the former Palazzo Ferre — and he told me something that warmed my heart: you should be able to sleep in your clothes. When a garment feels good and is well made, as a Kiton suit or coat certainly is, you should be able to wear it without sense of care, even if your natural inclination is to baby a very expensive, handmade jacket. Mr. De Matteis, from years of experience, from generations of being Italian, wouldn't dream of such fussiness. He removed his jacket and slipped it on backward, showing how he wears it to sleep on a plane.
LONG TIME NO TALK. Here's what's happened since last spring: Rookie Yearbook Two is out! It is the print edition of our best content from our second year as a website and I am crazy proud of it.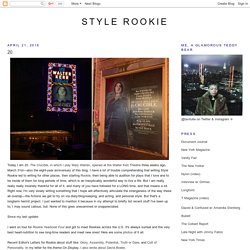 You know Frank —he's been writing about menswear, sales, television, new shops, the recession, Lisa Loeb , the Golden Girls and getting blasted for Racked for over two years. Well, we think it's time you got to know him and his quirky-irreverent views on life and fashion even better with his column: Love, Frank . Taking the form of an open letter and always signed with love, Frank will rant about whatever style-related conundrum he encounters in a given week.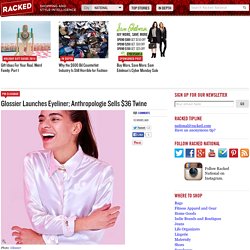 Friday, April 4, 2014 On the Street……Sixteenth St., New York Yes, it's still that cold in New York!
The Holiday issue of T celebrates the season with a look back at some of the year's most illustrious people. Our man on the cover, Jude Law , talks with Sarah Lyall about turning 40 in Hollywood; Paul Rudd discusses his turn on Broadway in "Grace"; and the photographer Graeme Mitchell presents a portfolio of a dozen newsmakers , from the director Ang Lee to the Olympian Gabrielle Douglas. Elsewhere, we tag along with the artist Leo Villareal as he installs a mammoth public artwork on San Francisco's Bay Bridge, and drop in on Vacheron Constantin's recently opened watchmaking institute in Texas . We also take stock of the year — literally — with a roundup of calendar watches , emerald rings and beauty remedies , along with a heaving array of gift-worthy goods for everyone (including yourself).
Samsung spends an estimated $13 billion a year on marketing, and one of its targets is fashion industry influencers. We take a look how the company has managed to convert a few of the majors. Read more →