Turkey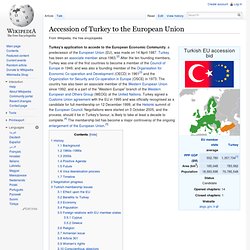 Turkey's application to accede to the European Union was made on 14 April 1987.
Accession of Turkey to the European Union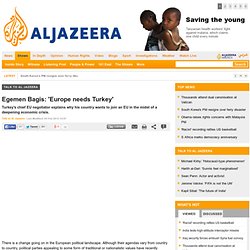 There is a change going on in the European political landscape.
Egemen Bagis: 'Europe needs Turkey' - Talk to Al Jazeera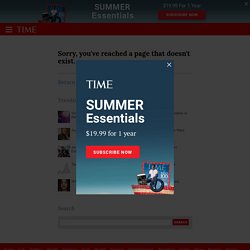 This summer, Turkey celebrated a dubious anniversary: it was 50 years ago that the country first asked to join the European Union — or, as it was then known, the European Economic Community.
Fifty Years On, Turkey Still Pines to Become European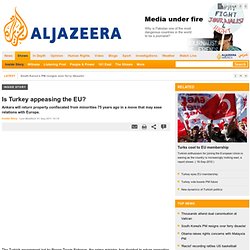 The Turkish government led by Recep Tayyip Erdogan, the prime minister, has decided to return properties confiscated from religious minorities 75 years ago.
Is Turkey appeasing the EU? - Inside Story
81 provinces (iller, singular - ili); Adana, Adiyaman, Afyonkarahisar, Agri, Aksaray, Amasya, Ankara, Antalya, Ardahan, Artvin, Aydin, Balikesir, Bartin, Batman, Bayburt, Bilecik, Bingol, Bitlis, Bolu, Burdur, Bursa, Canakkale, Cankiri, Corum, Denizli, Diyarbakir, Duzce, Edirne, Elazig, Erzincan, Erzurum, Eskisehir, Gaziantep, Giresun, Gumushane, Hakkari, Hatay, Igdir, Isparta, Istanbul, Izmir (Smyrna), Kahramanmaras, Karabuk, Karaman, Kars, Kastamonu, Kayseri, Kilis, Kirikkale, Kirklareli, Kirsehir, Kocaeli, Konya, Kutahya, Malatya, Manisa, Mardin, Mersin, Mugla, Mus, Nevsehir, Nigde, Ordu, Osmaniye, Rize, Sakarya, Samsun, Sanliurfa, Siirt, Sinop, Sirnak, Sivas, Tekirdag, Tokat, Trabzon (Trebizond), Tunceli, Usak, Van, Yalova, Yozgat, Zonguldak