Examples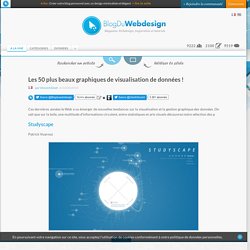 Ces dernières années le Web a vu émerger de nouvelles tendances sur la visualisation et la gestion graphique des données. On sait que sur la toile, une multitude d'informations circulent, entre statistiques et arts visuels découvrez notre sélection des p Studyscape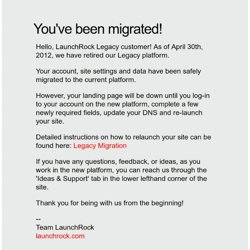 Daily Visual News. Beautifully Done.
Hello, LaunchRock Legacy customer! As of April 30th, 2012, we have retired our Legacy platform. Your account, site settings and data have been safely migrated to the current platform. However, your landing page will be down until you log-in to your account on the new platform, complete a few newly required fields, update your DNS and re-launch your site. Detailed instructions on how to relaunch your site can be found here: Legacy Migration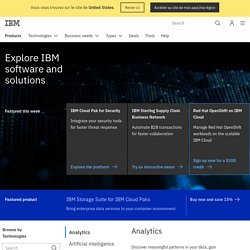 Try out the newest version of IBM Many Eyes! New site design and layout Find visualization by category and industry New visualization expertise and thought leadership section Expertise on the Expert Eyes blog Learn best practices to create beautiful, effective visualizations New, innovative visualizations from the visualizations experts of IBM Research New visualization options
Browse Maps Browse all maps with options to filter by year, author, and more. Exhibitions Listing of all current & past venues. Exhibit Info See what the exhibit entails, plus how to host it at your venue. Places & Spaces: Mapping Science is meant to inspire cross-disciplinary discussion on how to best track and communicate human activity and scientific progress on a global scale.