Ebooks
eBooks, eResources, eReaders
eBook FAQs. 36 Most Common Questions Answered by the OITP eBook Task Force
I'm just getting back from ALA and there is so much to process, wrap up and share!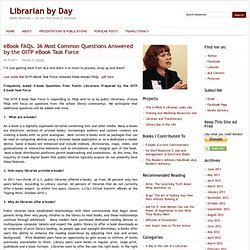 eBooks and eReaders Go to School
ebooks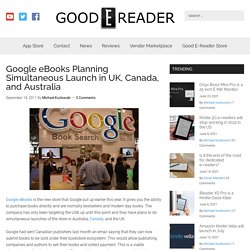 Google eBooks Planning Simultaneous Launch in UK, Canada, and Australia
Google eBooks is the new store that Google put up earlier this year.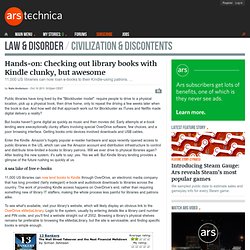 Hands-on: Checking out library books with Kindle clunky, but awesome
Public libraries have long lived by the "Blockbuster model": require people to drive to a physical location, pick up a physical book, then drive home, only to repeat the driving a few weeks later when the book is due. And how well did that approach work out for Blockbuster as iTunes and Netflix made digital delivery a reality? But books haven't gone digital as quickly as music and then movies did.
by Debra Lau Whelan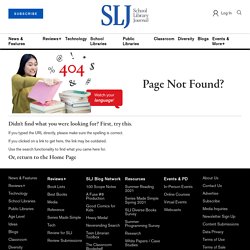 More School Libraries Offer Ebooks; Increased Demand, Rise in Circulation
Smell of Books