Fotografie
Untitled | The Best Camera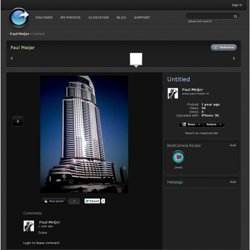 Sign In Discover My Photos Ecosystem Blog Support
Julien Chatelin -- Photographe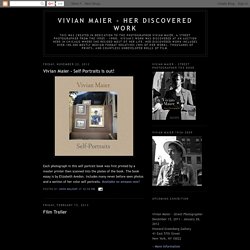 Sorry for the late update everyone but, I've been super busy. Here's what I've been up to. - Maier's PowerHouse book is in the making with their expected release around Fall of 2011.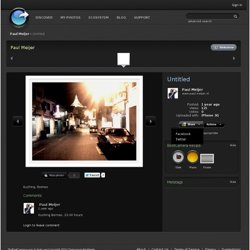 Untitled | The Best Camera
Sign In Discover My Photos Ecosystem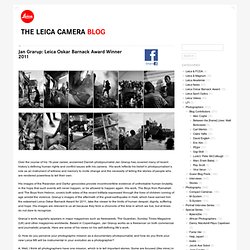 Over the course of his 18-year career, acclaimed Danish photojournalist Jan Grarup has covered many of recent history's defining human rights and conflict issues with his camera. His work reflects his belief in photojournalism's role as an instrument of witness and memory to incite change and the necessity of telling the stories of people who are rendered powerless to tell their own. His images of the Rwandan and Darfur genocides provide incontrovertible evidence of unthinkable human brutality, in the hope that such events will never happen, or be allowed to happen again. His work, The Boys from Ramallah and The Boys from Hebron, covers both sides of the recent Intifada expressed through the lives of children coming of age amidst the violence. Grarup's images of the aftermath of the great earthquake in Haiti, which have earned him the esteemed Leica Oskar Barnack Award for 2011, take the viewer to the limits of human despair, dignity, suffering and hope.
Jan Grarup: Leica Oskar Barnack Award Winner 2011