Alternative financing
"Creativity is 99% perspiration and 1% inspiration" – Thomas Edison In the corporate world, there's a standard ladder to climb to get to the top. In the world of entrepreneurship, there is a similar ladder to climb.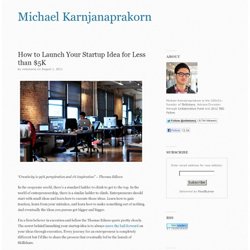 How I Raised $350k as a Solo Founder using these 4 Email Templates
Bootstrapped, Profitable and Proud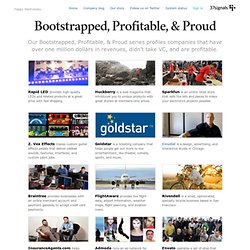 Our Bootstrapped, Profitable, & Proud series profiles companies that have over one million dollars in revenues, didn't take VC, and are profitable.
This is a guest post by Duane Jackson.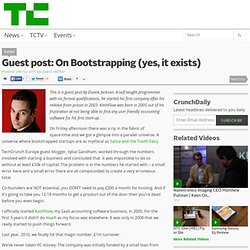 Guest post: On Bootstrapping (yes, it exists)