CompstoWorkFor
Staples' Successful, Uncomplicated Strategy
The Happiest Companies For Young Professionals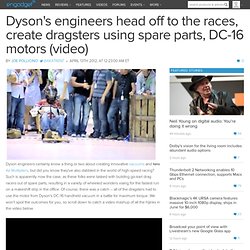 Dyson engineers certainly know a thing or two about creating innovative vacuums and fansAir Multipliers, but did you know they've also dabbled in the world of high-speed racing?
Dyson's engineers head off to the races, create dragsters using spare parts, DC-16 motors (video)
Ford to set up shop in Silicon Valley
Recently Ford announced it will make the trek out west and set up a research facility in Palo Alto, California.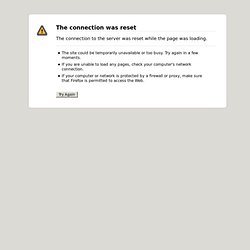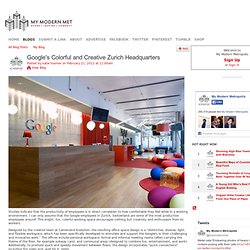 Studies indicate that the productivity of employees is in direct correlation to how comfortable they feel while in a working environment.
Google's Colorful and Creative Zurich Headquarters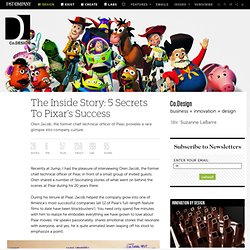 Recently at Jump, I had the pleasure of interviewing Oren Jacob, the former chief technical officer of Pixar, in front of a small group of invited guests.
The Inside Story: 5 Secrets To Pixar's Success
Beyond the Best Buy Outcry
Starbucks Shouldn't Take Customers For Granted