Other Teacher Lesson Places
Virtual Fieldtrips and Scavenger Hunts
Virtual Fieldtrips and Scavenger Hunts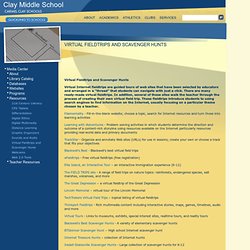 Gorzycki MS Tech Ed Wiki / FrontPage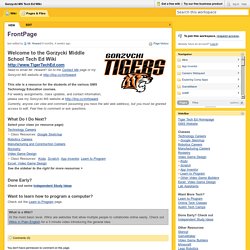 Welcome to the Gorzycki Middle School Tech Ed Wiki
TES uses cookies to simplify and improve your usage and experience of this website. Cookies are small text files stored on the device you are using to access this website.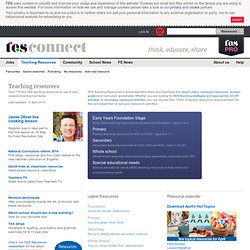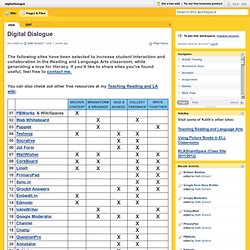 The following sites have been selected to increase student interaction and collaboration in the Reading and Language Arts classroom, while generating a love for literacy.
Digital Dialogue
Computer Teacher Resources TCESC
CPinKS3.pdf
Sure, everybody Googles, and Google Earth is de rigueur. But my question is, "Have you seen SketchUp (1) ?"
Have You Seen SketchUp?: Google's Answer to 3-D Drawing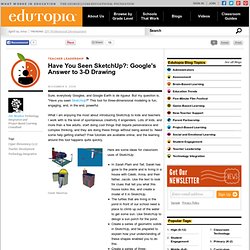 Fire-Up-with-SketchUp_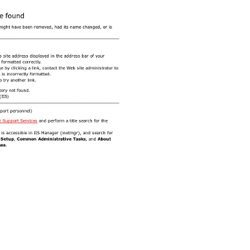 Forest Middle School Computer Lessons
The page you are looking for might have been removed, had its name changed, or is temporarily unavailable. Please try the following:
Mr Drozd's Digital Media Studies
IB ITGS Course at Springbrook High School
This course is no longer offered at The American International School - Riyadh.
Lesson Plans Sem. 1
Education Exchange
Thank you for your interest in the Adobe Education Exchange.