Other Teacher Lesson Places
Virtual Fieldtrips and Scavenger Hunts
Virtual Fieldtrips and Scavenger Hunts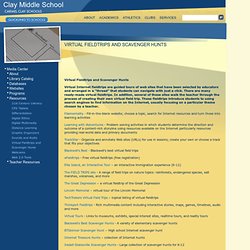 Gorzycki MS Tech Ed Wiki / FrontPage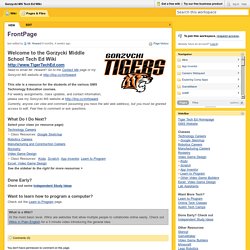 Need to email Mr.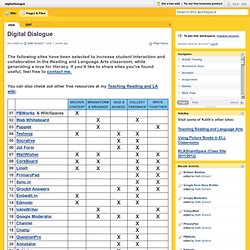 The following sites have been selected to increase student interaction and collaboration in the Reading and Language Arts classroom, while generating a love for literacy.
Digital Dialogue
CPinKS3.pdf
Sure, everybody Googles, and Google Earth is de rigueur. But my question is, "Have you seen SketchUp?"
Have You Seen SketchUp?: Google's Answer to 3-D Drawing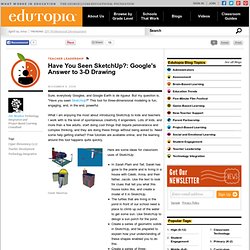 Fire-Up-with-SketchUp_
Mr Drozd's Digital Media Studies
IB ITGS Course at Springbrook High School
This course is no longer offered at The American International School - Riyadh.
Lesson Plans Sem. 1
Education Exchange
Thank you for your interest in the Adobe Education Exchange.