Curriculum
Learning to learn: changing the curriculum | Teaching Expertise
Staff at the Grammar School for Girls, Wilmington, decided it was time for a change. Six months later there is a real sense of staff and students working together for the future.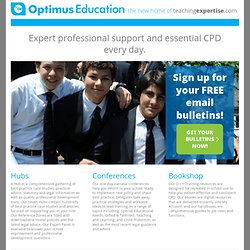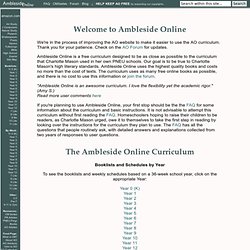 AO Curriculum AmblesideOnline.org
Ambleside Online is a free curriculum designed to be as close as possible to the curriculum that Charlotte Mason used in her own PNEU schools.
Learnpremium