E-Learning
NetSupport School: leren in klasverband
Since the economic downturn began I've noticed much more interest in open source Learning Management Systems (LMS), and it's no surprise that when people ask what the options are, the answer is usually Moodle. Now, there's nothing wrong with Moodle, but it certainly isn't the only open source LMS out there. Because there is no licensing cost involved with open source solutions, its easy for organisations to just jump in and set up the first solution that comes along. There is however a cost to installation and support, either financial or time related. Anyone setting up an LMS has a responsibility to research and choose the solution that is right for the learners and the organisation.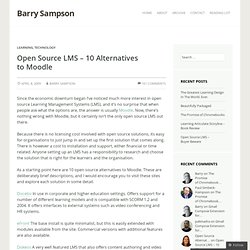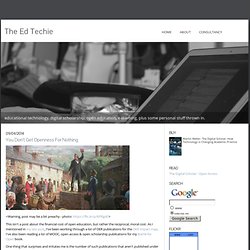 The Ed Techie
For the past few years (2009, 2010, 2011, 2012), I end them with a post reviewing my running over the previous 12 months, and make some tenuous connection to education. No-one cares, but hey, it's my blog, and I like to plan this post when I'm out running, as it gives me something to fix on. So here goes.
Bloom's by Joshua Coupal on Prezi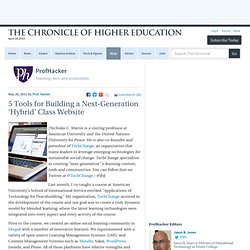 [Nicholas C. Martin is a visiting professor at American University and the United Nations University for Peace. He is also co-founder and president of TechChange, an organization that trains leaders to leverage emerging technologies for sustainable social change. TechChange specializes in creating "next-generation" e-learning content, tools and communities. You can follow him on Twitter at @TechChange.--@jbj]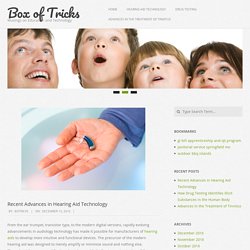 Latest update 4th June 2013 - These are some of the best free internet resources for education. This page is constantly updated; every time I come across a new piece of software or an exciting website, I list it here. This list is not exhaustive in any way. In fact, if you think there is a tool or application for use in education that should be added to this list, please don't hesitate to get in touch and suggest it!
Crowdfunding for Data CollectionAn initiative for a collaborative funding of several extensions of the data collection object has been started. Read more in our ILIAS news blog. 15 Years OnlineSince November 02, 1998, ILIAS is available as Learning Management System - in the beginning only for the University of Cologne, since 2000 as open source software for everybody! ILIAS 4.4.0 stableA first stable release of the new version 4.4 is announced for January 15, 2014.