E-Learning
NetSupport School: leren in klasverband
Open Learning Management Systems: Sakai and Canvas—Serious Contenders to Moodle? The open learning management system (LMS) landscape continues to change at a rapid pace. Many educational institutions are moving from proprietary LMS solutions (Blackboard, Desire2Learn) to open solutions (Moodle, Sakai, Canvas).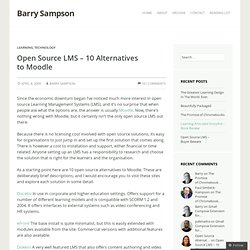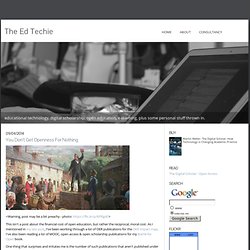 The Ed Techie
<Image http://www.flickr.com/photos/76657755@N04/7408506410/ > I've blogged a couple of times before about my frustration with the education is broken rhetoric. To be clear this doesn't mean I think everything is rosy and we carry on as we are, but I think it's too simplistic and doesn't really get us anywhere.
Bloom's by Joshua Coupal on Prezi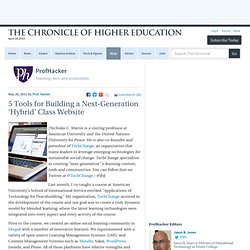 [ Nicholas C. Martin is a visiting professor at American University and the United Nations University for Peace. He is also co-founder and president of TechChange , an organization that trains leaders to leverage emerging technologies for sustainable social change. TechChange specializes in creating "next-generation" e-learning content, tools and communities. You can follow him on Twitter at @TechChange .--@jbj ]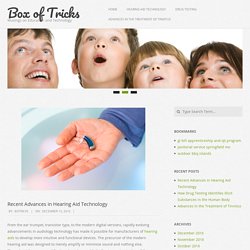 Latest update 28th February 2013 - These are some of the best free internet resources for education . This page is constantly updated; every time I come across a new piece of software or an exciting website, I list it here. This list is not exhaustive in any way. In fact, if you think there is a tool or application for use in education that should be added to this list, please don't hesitate to get in touch and suggest it!