Illustrator
Blending Gradients in Illustrator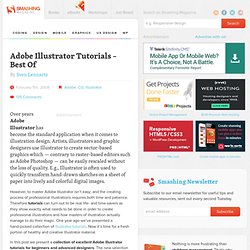 Over years Adobe Illustrator has become the standard application when it comes to illustration design. Artists, illustrators and graphic designers use Illustrator to create vector-based graphics which — contrary to raster-based editors such as Adobe Photoshop — can be easily rescaled without the loss of quality. E.g., Illustrator is often used to quickly transform hand-drawn sketches on a sheet of paper into lively and colorful digital images.
I'm a huge fan of typography and logo design, even though I havent worked on too many logo design projects I had the opportunity to express my love on a few, but at the same time, very pleasant ID projects. One of them was in 2005 for a company called Zagora . When they hired us to create their ID design they said that they wanted something very unique and modern.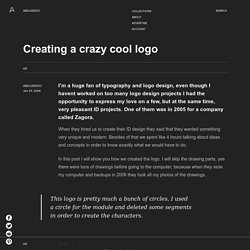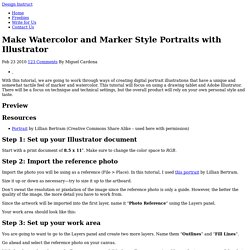 Preview Resources Portrait by Lillian Bertram (Creative Commons Share Alike – used here with permission) Step 1: Set up your Illustrator document
Complex Circular Design Techniques If our freebies have benefited you personally or have helped you earn a profit please consider donating via paypal. Donate Now Learn how to earn $125 or more per hour as a freelancer - Click Here Creating intricate circular designs and patterns may look difficult because the shapes can be very complicated, but you will be surprised at just how easy making these shapes can be. I will go over some neat tricks, tools, techniques, and settings that will have you pumping out perfect circular designs in no time using Illustrator.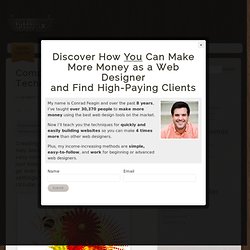 Complex Circular Design Techniques