Contests, Finance and Money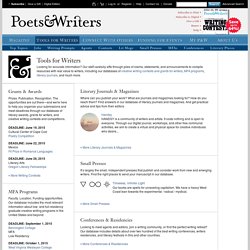 featherproof books is an indie publisher based in Chicago, dedicated to the small-press ideals of finding fresh, idiosyncratic voices. We publish perfect-bound, full-length works of fiction and downloadable mini-books. Our downloadable mini-books are an invitation to all ten fingers to take part in the book-making process.
Home | WhereWordsGo...