Graphic design
Is there a feature that you would like to see implemented in Artweaver Plus?
Artweaver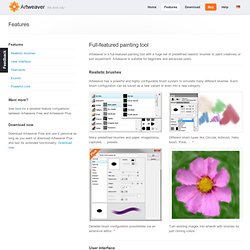 Don't Forget to participate in a contest where you can win the world's biggest UI elements pack "Impressionist User Interface Elements Pack" for 3 winners (1 developer license and 2 personal license) to design your project more creatively. The most fun way to use image manipulation technology is by using it on our own photographs.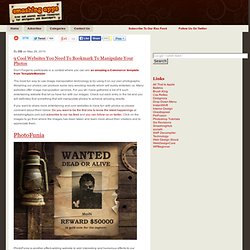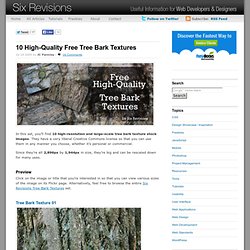 10 High-Quality Free Tree Bark Textures
In this set, you'll find 10 high-resolution and large-scale tree bark texture stock images .
Free High Resolution Wood Textures
In this texture pack, you will find 7 large-scale, high resolution (1448 x 972 pixels) textures that are available to you for free for any personal or commercial purpose, distributed under the GNU General Public License . The only thing you may not do is to distribute and sell them without prior permission.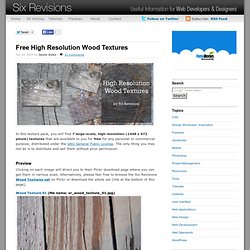 45 Totally Awesome Tutorials And Techniques To Become A Master Of...
By: Paul Wilkins pwilkins at lashwhip dot com
Katharina & Paul Wilkins' Home Page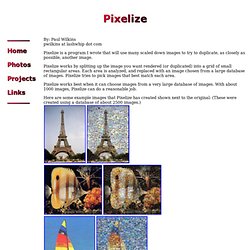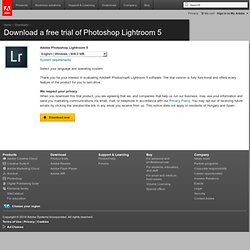 Adobe Photoshop Lightroom 3
Please choose your Language and Operating System. System requirements