HTML
Erik Möller - Erik's blog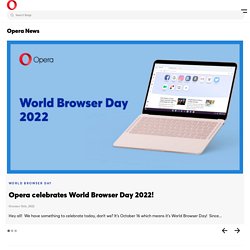 This time I thought I'd talk a little bit about alpha blending and premultiplied alpha. The whole post is really going to boil down to one thing, premultiplied alpha is good, but it's not commutative! But to get there let's cover some of the background (hee-hee).
HTML5-Handbuch - Webkompetenz
Wenn Sie den Inhalt der Site diskutieren möchten - dies ist der leichteste Weg dies zu tun. Klicken Sie hier um den Inhalt der Seite zu ändern. Klicken Sie hier um auf das Ändern von einzelnen Sektionen hin- und herzuschalten (wenn möglich). Achten Sie auf die Überschriften ob daneben ein "Bearbeiten" Link erscheint.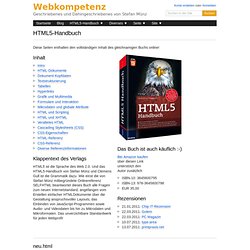 HTMLWorld - HTML, PHP, JavaScript, CSS