Computer Programing
Appendix D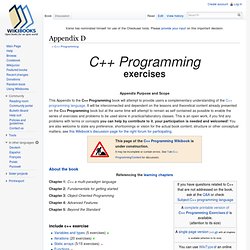 C++ Programming exercises Appendix Purpose and Scope This Appendix to the C++ Programming book will attempt to provide users a complementary understanding of the C++ programming language . It will be interconnected and dependent on the lessons and theoretical content already presented on the C++ Programming book but at the same time will attempt to remain as self contained as possible to enable the series of exercises and problems to be used alone in practical/laboratory classes. This is an open work, if you find any problems with terms or concepts you can help by contribute to it , your participation is needed and welcomed!
[ edit ] Iterations Solutions requirements Solutions must: Use only standard C++. Be compilable. Be in accordance to general coding practices.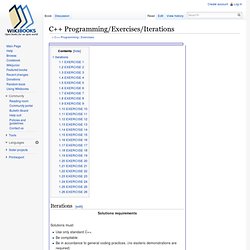 Borland C++ Compiler version 5.5 Free Download Is Here !!!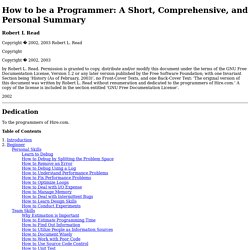 Debugging is the cornerstone of being a programmer. The first meaning of the verb to debug is to remove errors, but the meaning that really matters is to see into the execution of a program by examining it . A programmer that cannot debug effectively is blind. Idealists that think design, or analysis, or complexity theory, or whatnot, are more fundamental are not working programmers. The working programmer does not live in an ideal world. Even if you are perfect, your are surrounded by and must interact with code written by major software companies, organizations like GNU, and your colleagues.
Οικονομικό πανεπιστήμιο Αθηνών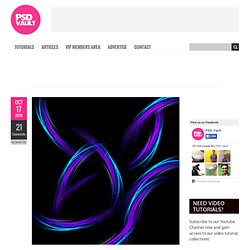 Create Beautiful Hair-like Abstract Lines to Decorate Your Design in Photoshop
Posted on October 17th, 2010 in Abstracts . Tags: abstract , design , hair , line , photoshop , tutorial In this tutorial, I will show you the process of creating Beautiful Hair-like Abstract Lines to Decorate Your Design in Photoshop.
All Articles WebMatrix 3 Preview How-To Articles 3/6/2013 Read the full article... WebMatrix 3 Preview Release Notes 3/6/2013 Read the full article... How to Publish a Website from WebMatrix 3/5/2013 Version 3 Preview This tutorial walks you through how to publish a website from WebMatrix. Read the full article...
Web Platform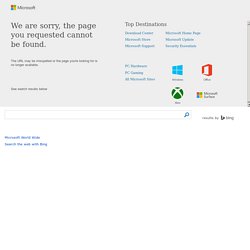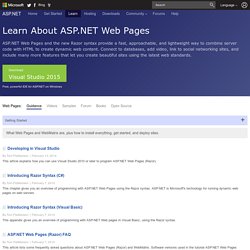 Home / Web Pages 5 Minute Video ASP.NET Web Pages and the new Razor syntax provide a fast, approachable, and lightweight way to combine server code with HTML to create dynamic web content.
WebMatrix
OnlySoftwareGr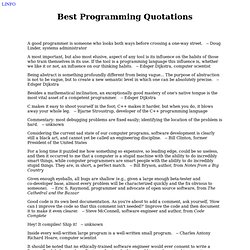 A good programmer is someone who looks both ways before crossing a one-way street. -- Doug Linder, systems administrator A most important, but also most elusive, aspect of any tool is its influence on the habits of those who train themselves in its use. If the tool is a programming language this influence is, whether we like it or not, an influence on our thinking habits. -- Edsger Dijkstra, computer scientist
Best Hacking Softwares_ 1000sw(Free download) - www.crack$hack.ws
What is Visual Cryptography Visual Cryptography is a special encryption technique to hide information in images in such a way that it can be decrypted by the human vision if the correct key image is used. The technique was proposed by Naor and Shamir in 1994. Visual Cryptography uses two transparent images. One image contains random pixels and the other image contains the secret information.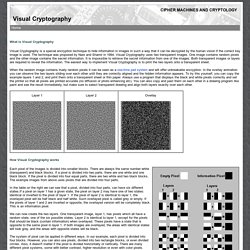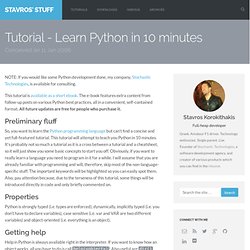 NOTE: If you would like some Python development done, my company, Stochastic Technologies , is available for consulting. This tutorial is available as a short ebook . The e-book features extra content from follow-up posts on various Python best practices, all in a convenient, self-contained format. All future updates are free for people who purchase it.